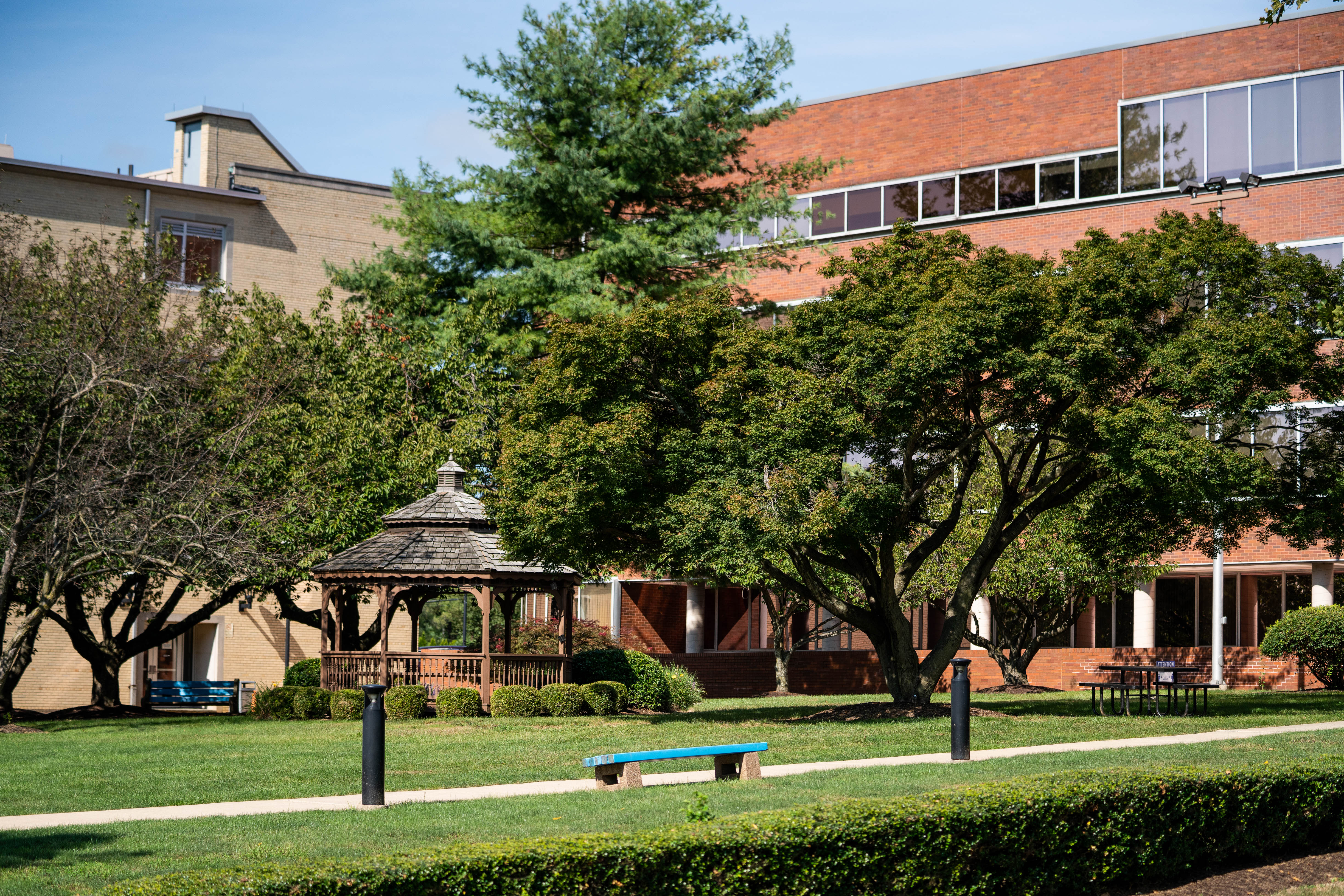 Services Offered
Services Offered
Counseling Services Offered
Counseling Services is here to support students in accomplishing their academic and personal goals. This happens by supporting their emotional, interpersonal, and self-development through consultation, assessment, coping skills enhancement, psycho-education, and other solution focused interventions. Our Counselors work within a short-term treatment model aimed at helping students better understand their thoughts, feelings, experiences, and relationships and make healthy changes that will impact their life in a positive way. Decisions about the services that each student is eligible for and receives, are made jointly by the student and their Counselor and are based solely on treatment needs.
Important Information About the Scope of Our Services
All services provided by the center are free and confidential. Before you can utilize our services, you must participate in an Initial Intake Assessment with a Counselor.
If a student is currently in treatment with a mental health provider, they should continue their treatment. Students should not consider transferring their treatment to a Counselor at our center without first calling and setting up a consultation between their current treatment provider and one of Counselors. Counseling Services may not have comparable services to the ones they are currently receiving or match the level of on-going care that is needed.
Students must complete initial paperwork and have an Initial Intake Assessment in order to be eligible for our other services. Students are able to complete necessary paperwork and receive an initial assessment by scheduling an appointment for an Initial Intake Assessment. This paperwork is required by law in order to receive treatment services. Some exceptions are made when a student is in immediate crisis and there is a concern for safety.
Types of Services Offered
Same Day Emergency Appointment
Same day session with a counselor for students experiencing high levels of psychological distress. Session focuses on assessing level of distress, offering help tolerating negative emotions in the moment, determining the level of support and treatment needed, and giving assistance in obtaining additional support.
If you or a student you know are experiencing suicidal or homicidal thoughts, do not wait, and get help immediately by calling emergency services (Contact any of the following: 911, Suicide Prevention Lifeline 1-800-273-8255, Philadelphia Mobile Crisis 215-685-6440).
Consultation Information Session
Session with a counselor in which a student can ask questions and collect information about services offered at the center or discuss concern for another student's mental health.
Initial Intake Assessment
Each semester students seeking services complete an initial intake assessment session. This session focuses on understanding the student's mental health concerns and making recommendations about what support/treatment could be helpful.
Short-term Individual Counseling
Individual short-term weekly counseling to learn coping skills, problem solve, and find solution-oriented support related to personal struggles.
After learning a coping skill, these sessions provide brief, focused assistance to a student in utilizing the coping skill in the moment to deal with a pressing issue.
Group sessions which provide education related to different mental health topics
Group sessions which provide an opportunity to learn new coping skills.
Let's Talk Drop-in Sessions
Brief sessions which provide a place for a student to problem solve with a counselor about pressing problems.
Throughout the Fall and Spring semesters the Counseling Center offers workshops on different mental health and wellness topics, such as mindfulness, gratitude, food and mood, stress management, test anxiety, etc. These workshops are open to the entire campus community and no initial intake assessment is required. Typically, the center will provide a link to these workshops in their advertisement.
Throughout the Fall and Spring semesters the Counseling Center holds events within the campus community on different mental health and wellness topics such as suicide prevention, pet therapy, relationship healthy, sexual violence and bystander prevention, etc. These events are open to the entire campus community and no initial intake assessment is required.
Services for Faculty & Staff
The Counseling Center provides consultation to faculty and staff who want to discuss student mental health issues and referral assistance. The center also provides training to faculty and staff related to caring for and referring students in distress. Additionally, the center provides programming in collaboration with faculty and staff related to mental health and wellness topics. Please complete the Request for Training and Presentation Form to further discuss a potential collaboration.
The center does not however provide counseling services to Holy Family University faculty, staff, or administrators. Legal and ethical guidelines prohibit "dual relationships" and thus it would be inappropriate for Counseling Center staff to provide professional services to colleagues. Counseling Center staff are willing to provide referral resources of broader scope to individuals upon request. All employees are encouraged to contact Human Resources to discuss mental health benefits that are available.
Included below are two readily available resources a faculty/staff member may wish to access:
Contact
Counseling Services
Services available Monday through Friday, 9 a.m. - 4 p.m. 
Campus Center, Second Floor Rooms 202 & 204