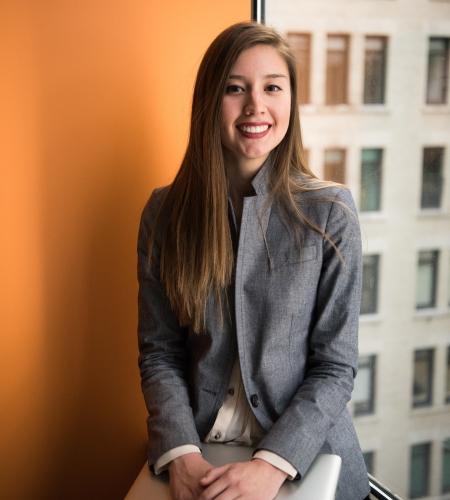 Accountancy, M.S.
The Master of Science in Accountancy meets the needs of accountants in the industry seeking to enhance their professional credentials and gain the necessary credits to sit for the CPA Exam while obtaining an advanced degree.
Program Overview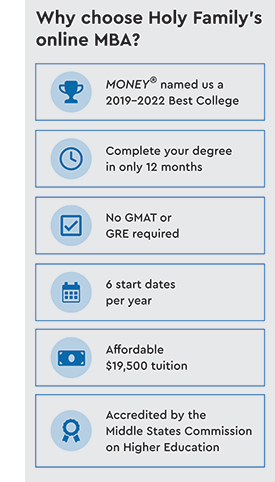 This Master of Science in Accountancy program provides degreed individuals with the opportunity to change or enhance their professional path by earning an advanced degree in the growing field of accounting.
What Can I Do with this Degree?
A Master in Accountancy degree is incredibly practical, and graduates can find management-level roles in almost every industry in the country, including banking, insurance, finance, construction, manufacturing, government and high tech. Practically any company with a finance division will have a need for someone with this degree.
Graduates explore career paths including the following:

●  Budget analyst
●  Controller
●  Corporate accountant
●  Cost accountant
●  Financial analyst
●  Forensic accountant
●  Internal auditor
●  Personal financial planner
●  Staff accountant
●  Taxation specialist
Program Information
Degree Awarded

Program Location
Graduate Admissions
Learn more about our programs.