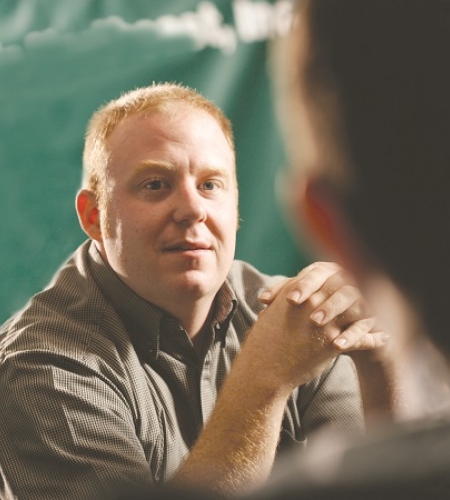 Counseling Psychology, Correctional Counseling, M.S.
Counseling Psychology, Correctional Counseling, M.S.
G
The Correctional Counseling concentration in the M.S. in Counseling Psychology program at Holy Family University offers a variety of employment opportunities for counselors to work with offender and victim advocacy populations.
Program Overview
Students completing the Correctional Counseling concentration will, as a part of their degree program, complete all the educational requirements to sit for the National Counselor Exam (NCE) and will complete the educational requirements to apply for Licensed Professional Counselor (LPC). This concentration provides a foundation in counseling theory and skills with additional coursework in criminological theory, victimology, and correctional counseling practice and prepares graduates for success an wide array of settings including federal and state prisons, court clinics, forensic psychiatric units, child advocacy centers, victim services, reintegration programs and other institutional and community-based correctional programs.