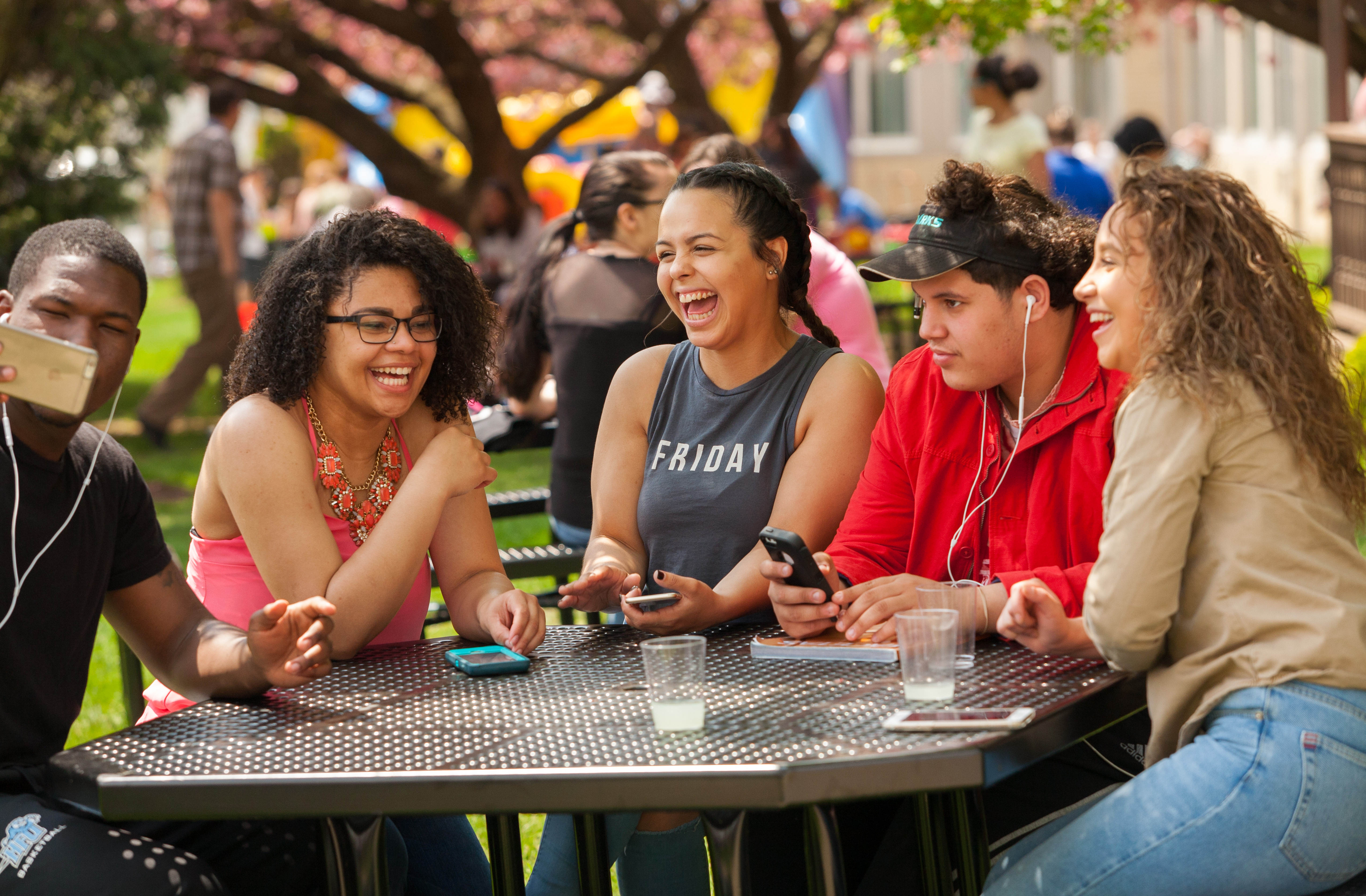 Accepted Students Reception RSVP
Accepted Students Reception RSVP
You're in! It's time to celebrate and find out more.
Date: March 27, 2022
Time: 10:00 a.m.
Holy Family University
Campus Center
9801 Frankford Avenue, Philadelphia, PA 19114
You and your family are invited to a reception in honor of accepted students. Meet with faculty representatives and students from around campus to get an in-depth look at all Holy Family University has to offer you.  
To register to attend, please complete the form. For further information, contact the Admissions Office at 215-637-3050 or at admissions@holyfamily.edu