Summer Visit Days
Summer Visit Days
Location
Campus Center, 9801 Frankford Avenue, Philadelphia, PA 19114
Hear from Admissions, Financial Aid, Faculty, and more, and discover all that Holy Family University has to offer.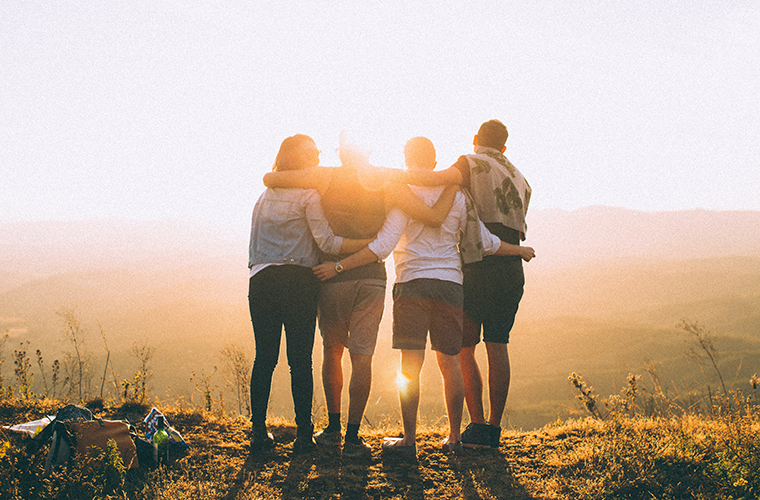 Highlights include academic workshops, campus tours, financial aid instruction, and student life information.
For more information, call 215-637-3050 or email admissions@holyfamily.edu.
This Open House event is geared to high school juniors. However, high school seniors and transfer students are also encouraged to attend.