Holy Family University Announces Master of Science in Accountancy Program Revision
Holy Family University Announces Master of Science in Accountancy Program Revision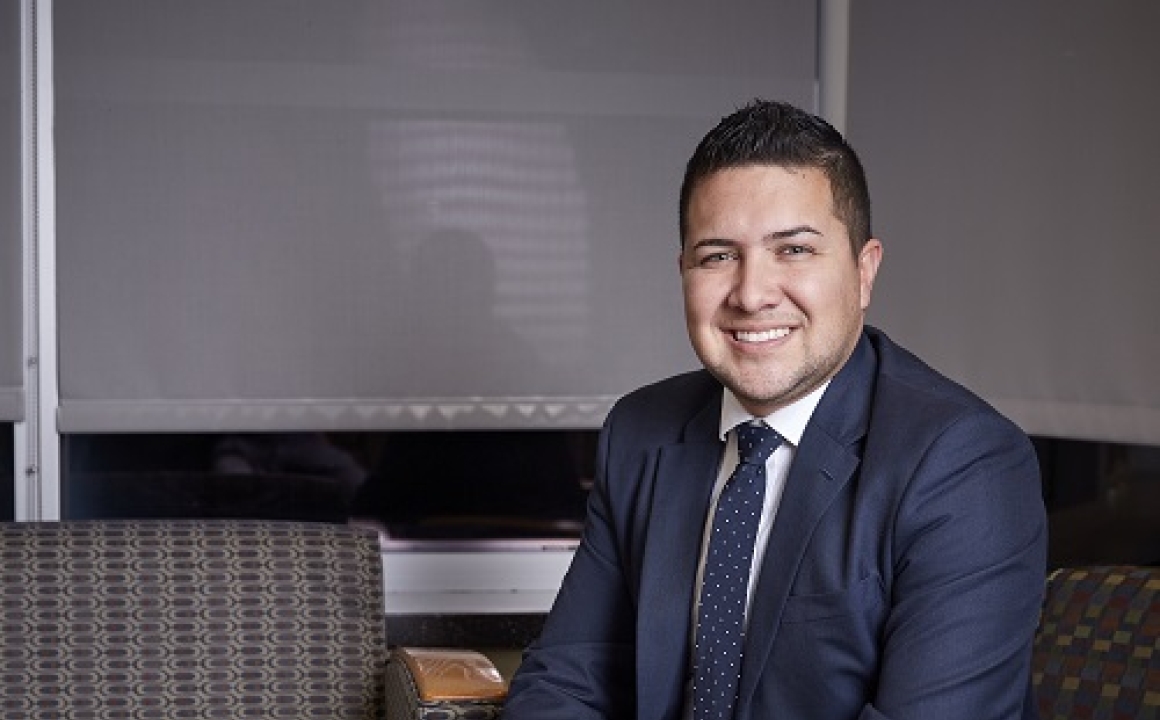 Holy Family University's School of Professional Studies announces that the Master of Science in Accountancy (MSA) has been revised to reflect the changing needs in the field of accounting.
"The CPA Exam will be changing in 2024, and the University has taken proactive steps to revise our curriculum to reflect these changes" notes Kristi Ringen, Ed.D., dean of Professional Studies. "Our program is unique in the region because you do not need to have an undergraduate accounting degree to enroll in our Master's program, and graduates with this degree can secure management-level roles in almost every industry, including banking, insurance, construction, manufacturing, and government."
The Bureau of Labor Statistics projects that accounting jobs will increase by 10% between 2016 and 2026. Accounting jobs are expected to remain in high demand due to a continuing need for qualified experts to handle complex financial and tax-related matters for organizations and individual clients. A number of professions may require a master's degree in accounting beyond the bachelor's level and the CPA license. Potential jobs include:
Corporate Accountant
Financial Analyst
Controller
Forensic Accountant
Auditor
Taxation Specialist
Budget Analyst
Personal Financial Planner
Top Jobs for Masters in Accounting Graduates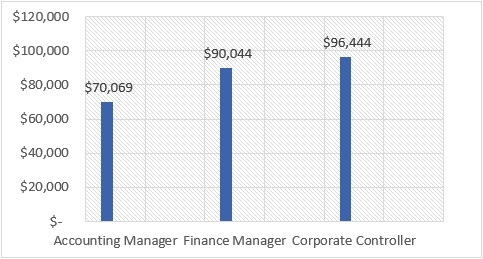 Register today for a MSA Business Information Session. You can also email us at gradstudy@holyfamily.edu at for an individualized appointment.