Message from the Vice President, Academic Affairs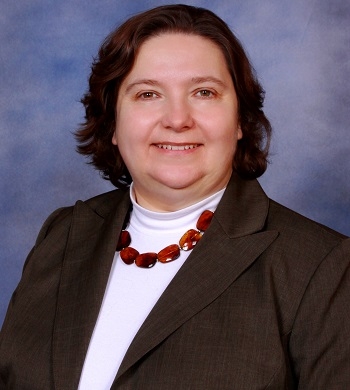 Shelley Robbins, Ph.D.
At Holy Family University, we focus on providing each student a personalized and supportive environment for learning. Our goal is to help you to realize your potential and make meaningful connections with the world around you.
Program Overview
When it comes to academics, we've got you covered.
With nearly 40 programs to choose from, including bachelor's and graduate programs and degrees, doctorate degrees, and accelerated courses, we offer a wide range of options and flexible scheduling based on the needs of today's job market, along with opportunities to build your skills outside of the classroom. Our dedicated faculty and student advisors are here with you every step of the way to help you find your perfect path. Ready to explore? Your journey starts here.