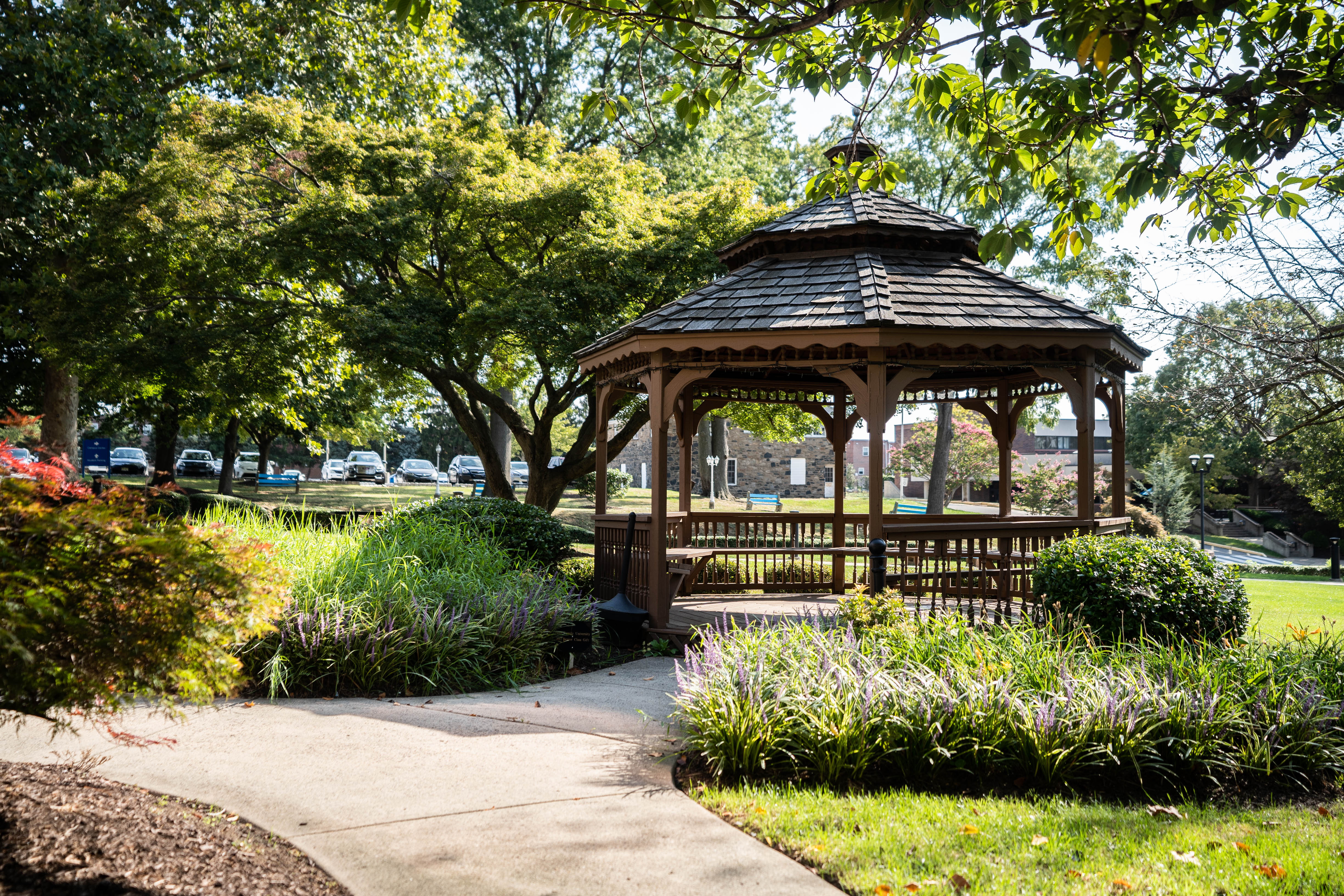 Health & Wellness
Health & Wellness
Be well. Your health and well-being are our top priority.
At Holy Family University, we value our students--from their ideas in the classroom, to their overall health and well-being.
Our goal is to produce graduates who are well-rounded and take a holistic approach to careers, relationships, and life.
That's why we offer a range of wellness services just for students. Be sure to take advantages of resources available to you--from our fitness centers and health services, to disability services and our counseling center. We are here to help you to become the best version of yourself.