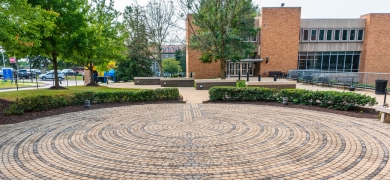 Make Your Deposit
Welcome to Holy Family University!
We are excited that you have made the choice to join our campus community.
Login to the Application Dashboard to enroll at Holy Family University.
**You must login using the email address you used when you applied. DO NOT USE your new Holy Family University email address.
Once you are logged in, click on "View your Decision Letter." You will then follow directions to accept the offer of admission and pay your deposit online.
This fee will be credited to your first semester's tuition at Holy Family University and is non-refundable.