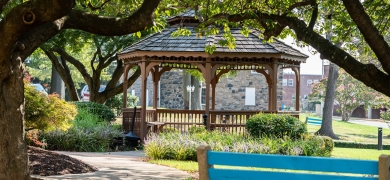 Financial Aid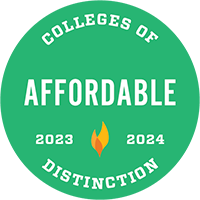 Holy Family University is delighted to help students and their families achieve the goal of private university education.
Close to 100 percent of Holy Family undergraduates receive some form of financial aid. Through federal, state, institutional, and private sources, the Financial Aid Office is committed to helping families find the resources to help meet the cost of higher education.
Types of Financial Aid
Improving your life generally requires work and financial investment. It's our mission to help you in that quest. For eligible students, Holy Family University offers a number of financial-aid and assistance options. Scholarships, grants, loans and work-study programs are among them. Employer tuition remission and veterans' benefits may help others who qualify. Our Financial Aid counselors are here to help make you aware of the possibilities. Several pieces of advice: Complete your forms, ask questions whenever you're in doubt, and apply early.
Grants
These are made available by a wide variety of organizations that include state or federal government, from the University, or from private sources. Importantly, grant money does not have to be repaid. Fill out the FAFSA, which often determines your eligibility for grants, as soon as possible.
Scholarships
Similar to grants, this money does not have to be paid back. The difference is that scholarship awards are generally tied to academic performance or other kinds of achievements, including community work.
Loan Programs
Government programs make loans available for education. In effect, the government guarantees a line of credit that is provided by third parties, typically banks. Unlike grants or scholarships, loans are your responsibility and must be repaid in full, with added interest and processing charges.
Employment Programs
It's possible that your employer may have specific programs and funds available to help employees obtain accreditation and higher education. Consult your firm's HR department to find out more.
Have a Question?
If you need assistance or additional information, please contact the Financial Aid Office at 267-341-3233 or finaid@holyfamily.edu