A Family of Academic Support
Find Your Program
"Holy Family University's psychology program helped me excel in the classroom and beyond. With faculty support, I completed two internships to help underprivileged youth at Children's Hospital of Philadelphia. I'm now looking to further my education in childhood development and psychopathology."
Andrew Orapallo Psychology Major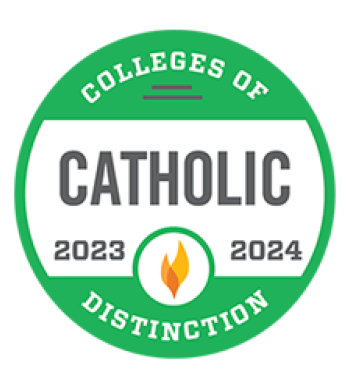 A Family of Personal & Professional Support
Discover Life at Holy Family
A Family of Financial Support
Explore Financial Aid
100%
Students across all majors take part in internships before they graduate.
Top 10
Holy Family University is ranked Top 10 by University HQ for the Best Bachelor's Degree in Pennsylvania.
1300+
Number of employers partnered with Holy Family's Career Development Center.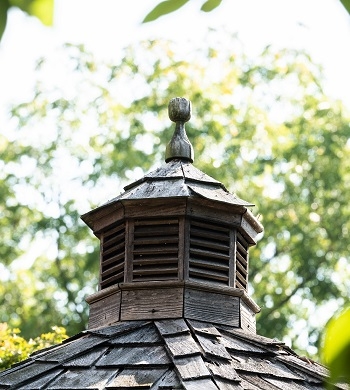 Our Financial Aid professionals are experts in their fields. We'll answer your questions and guide you step by step through the financial aid process.
Contact us for all your questions about paying for college.
finaid@holyfamily.edu
Thinking About Your Future? So Are We.
Visit HFU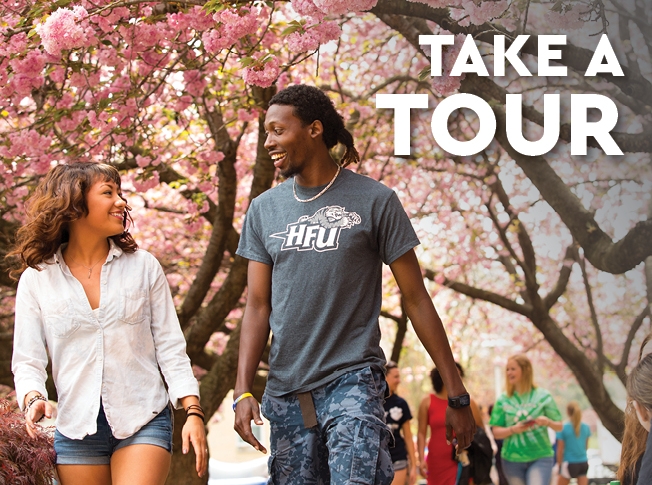 Campus Tours
Campus tours, led by our student ambassadors, provide prospective students and their families the opportunity to explore our facilities and learn about the many academic and extracurricular offerings at Holy Family University.
Happening at Holy Family
Featured Article
Pennsylvania State Senator Jimmy Dillon has announced that Holy Family University will receive a $2 million grant to revitalize the campus' original building, Holy Family Hall.
Recent News
Doctor of Nursing Practice (DNP) students presented their research at the DNP Poster Presentation event at the University's Newtown East campus on May 17, 2023.
Upcoming Events
Save the Date for Homecoming 2023!
Save the Date for Homecoming 2023!
We'll support you, every step of the way.
Turn what you love into a plan for the future. Explore our innovative degrees. Discover your passion. Let's do this!