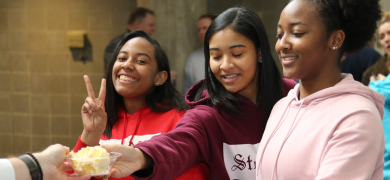 Transfer Students
Transfer to a Promising Future 
We know that no two transfer student stories are the same, so our process starts with getting to know you, understanding your goals, and then finding the best program to suit your needs. Plus, we've made the process simple -- and our admissions team loves helping students to find the right fit.
Transfer Day is Every Day
Why wait for a special event? If you're wondering how a different college environment might better suit your needs, make an appointment with an admissions counselor to review your transcripts and have all your questions answered so you can have a clear understanding of the transfer admissions process.
Scholarships? We've Got Those!
We offer generous scholarships ranging from $10,000–$14,000—plus another $2,000 for members of Phi Theta Kappa Honor Society.
Made Your Decision to Join our Family?
Click on the link below when registration opens for new incoming transfer students so you can meet with an advisor to discuss your course options.
Schedule Class Registration Appointment
Best Value
Learn about our nearly 40 majors and why Holy Family University was ranked for a second straight year as a Best College by MONEY®.
Safest College 
Holy Family University was rated the safest college in Philadelphia by Niche.
Already Have an Associate's Degree?
If you've earned your Associate's degree from an accredited institution of higher education, Holy Family will accept the degree as fulfillment of the general education curriculum for programs at Holy Family.
Any additional credits will be assigned appropriately. You will simply need to complete your major requirements and we'll get you on your way to your ideal career.  
See how our programs advance the degree you've already earned by speaking with our admissions team.
Partner Institutions
Bucks County Community College
Community College of Philadelphia (CCP)
Manor College
Delaware County Community College
Montgomery County Community College
Mercer County Community College
Camden County College
Delaware Technical and Community College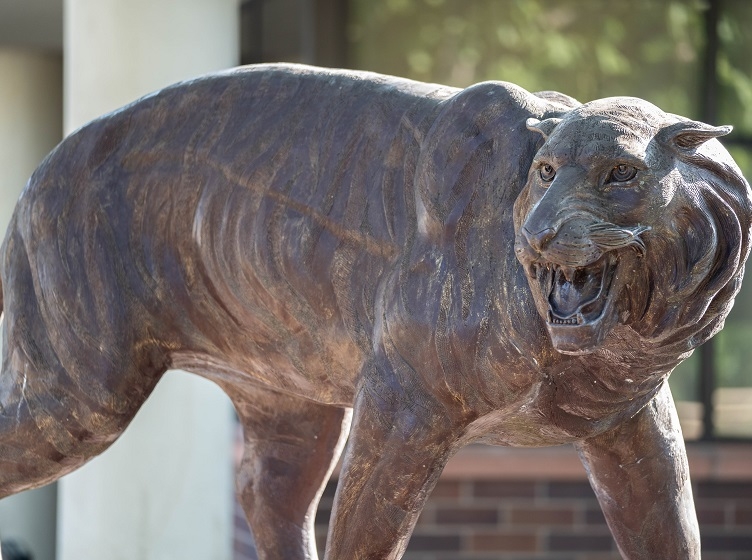 Let's Do This!
Speak with an admissions officer by phone or make an appointment for a personal visit.
Undergraduate Admissions Office
Holy Family University 9801 Frankford Avenue Philadelphia, PA 19114