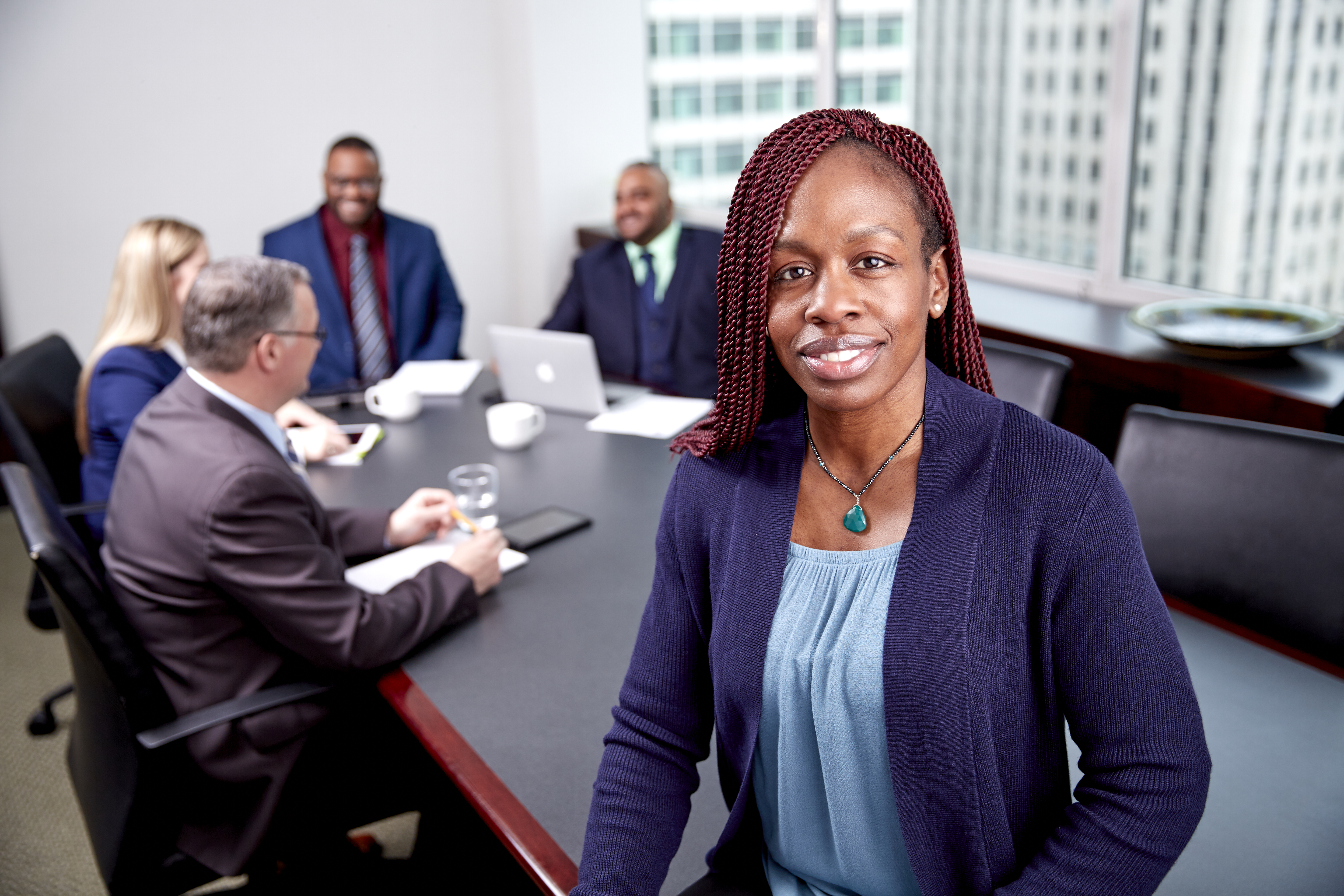 For Employers
For Employers
The Career Development Center staff works directly with you to locate the talent your organization is looking for. Consider the Career Development Center an extension of your Human Resources Department.
Our objective is to ensure students/graduates are working in a setting that makes sense for both them and your business. The Career Development Center staff will send resumes of pre-screened candidates directly to you, which makes the candidate search more streamlined and direct.
If you have a job opportunity you'd like to share with us, please feel free to call Angela Cutchineal, Director of Career Development, at 267-341-3201 or via email at acutchineal@holyfamily.edu.