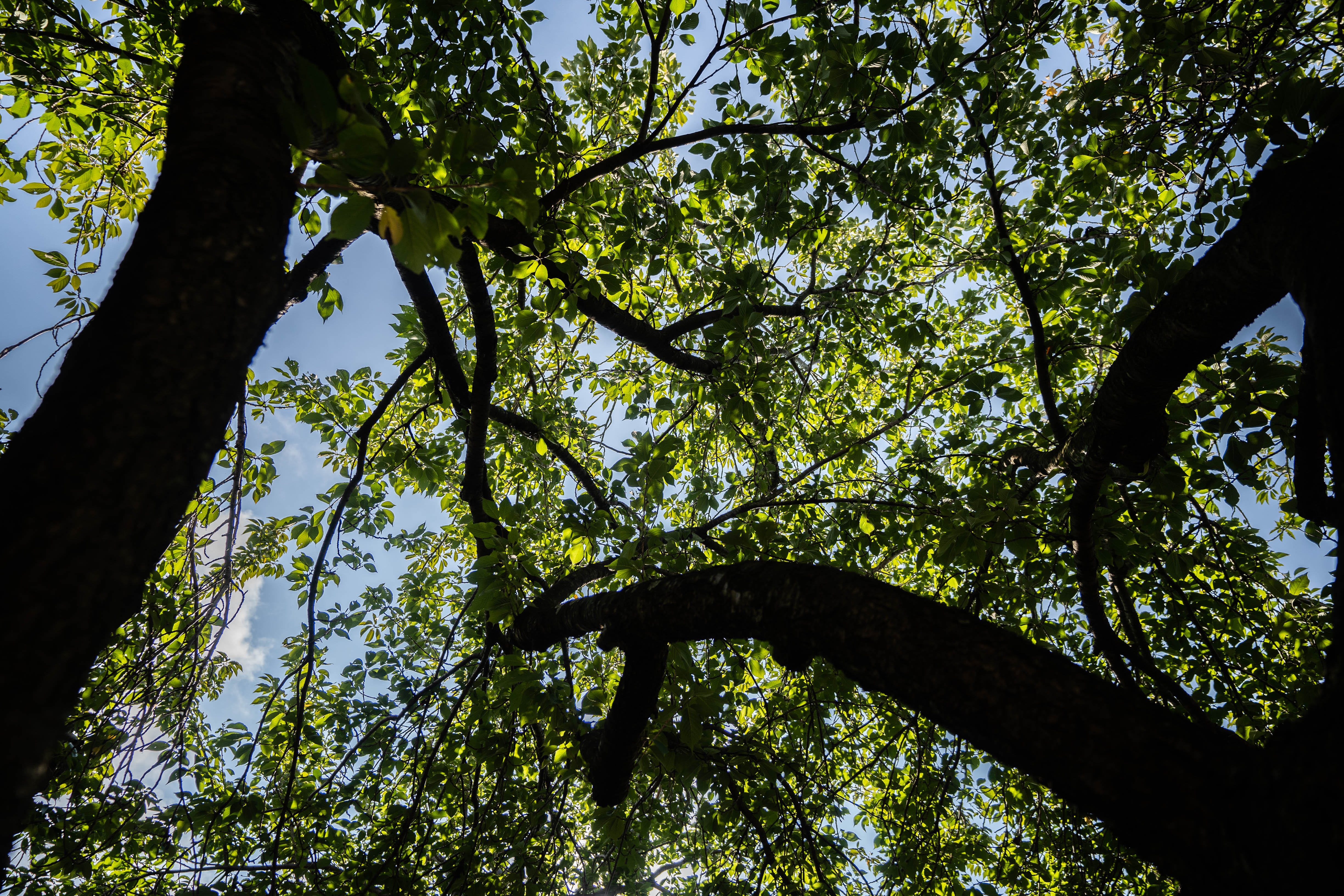 The future is calling. But which one?
First-Year and Transfer
The first year of college can be daunting for any student, and choosing a major right out of high school can be a difficult decision. Holy Family University's unique First-Year Experience is designed to help students who know which major they are interested in as well as those who don't. 
In addition, Holy Family's Academic Support Services provides one-on-one advising for every student—so you can talk through your ideas and turn your passions into your field of study. Our advisors are experts in helping students to explore and select a major from our always-growing program options.
With such a wide range of programs available and the speed at which professions evolve, decisions can be difficult to make. Perhaps you've thought about medicine, accounting, law, criminology, or following the entrepreneurial path. Then again, what about becoming a teacher?
We'll help you consider where your skills and interests can take you in life. And don't worry – You're not alone!  Between 50 and 80% of students change their major at least once. If you're uncertain which path is right for you, or if you are considering a change in major, we'd love to help you identify this as soon as possible to talk through how this might impact your financial aid and graduation qualifications. 
Graduate Programs - Choosing Your Path
These career-path decisions are common not just among high school seniors but among graduate students as well. That's why we have academic advisors for every student -- at every step of the way -- along with our highly supportive faculty.
Holy Family University has resources that can assist students in making decisions about their future. Browse our course offerings—then contact us for a phone call, email, or face-to-face advising session. We're here for you. 
Academic Support Services
Ready to connect? We're here to help.
Philadelphia Campus, Holy Family Hall Room 215
Monday - Friday: 8:00 a.m. - 4:00 p.m.