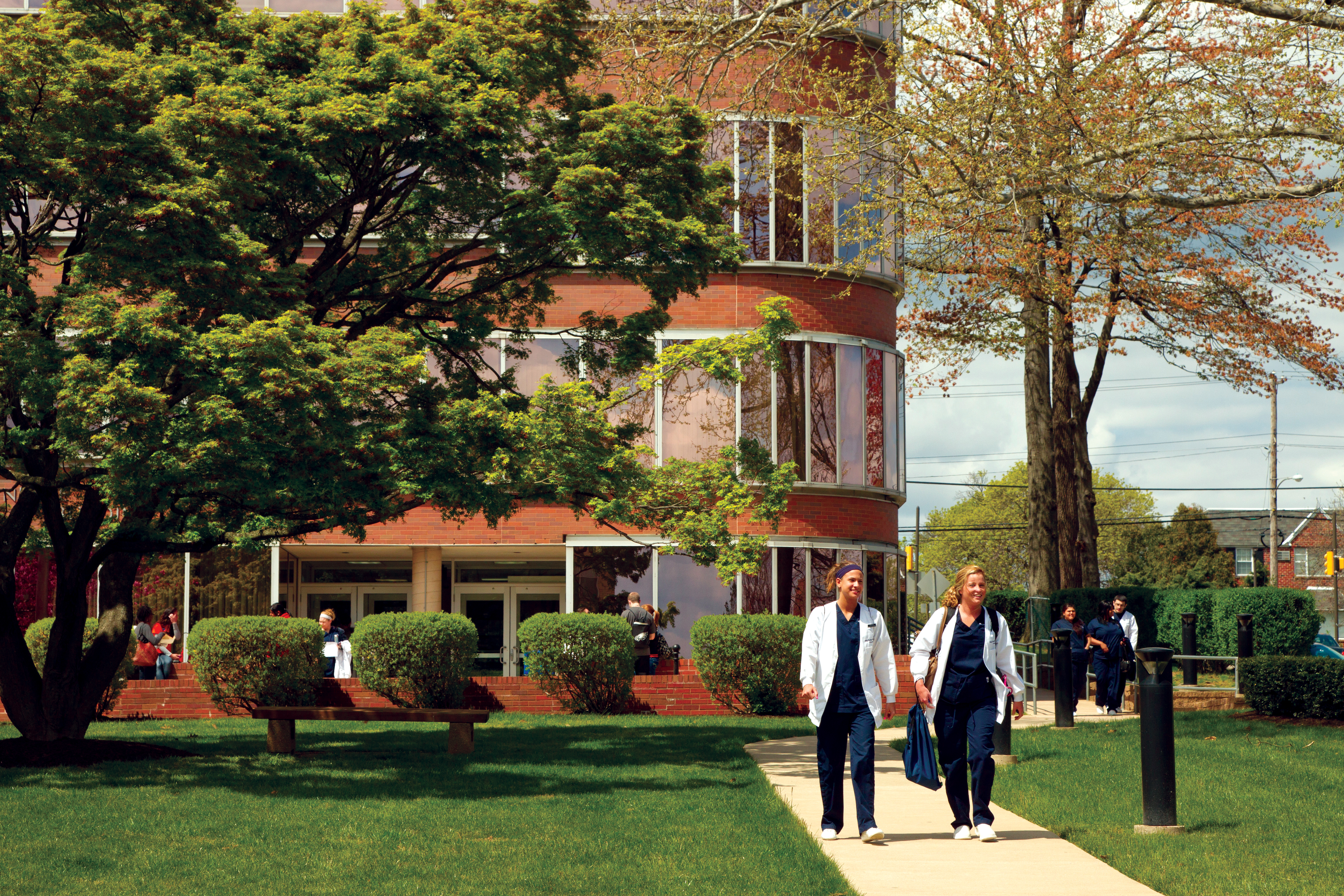 Preparing to Attend
Preparing to Attend
Congratulations - You're in.
Now that's exciting! The next steps in the process will secure your place, and will help you to familiarize yourself with the Holy Family University campus. 
Important Next Steps
Submit your deposit to hold your place. 
And good news - your deposit will be credited to your first semester's tuition!
Schedule your visit to campus. 
You can learn all about life on campus by talking to current Holy Family University students. They'll provide you with a tour of campus so you can check out the residence halls, stop by the fitness center or our turf field and running track, take a peek in our state-of-the-art classrooms, explore the library and grab a bite at Tiger Cafe, our campus dining hall featuring farm-to-table foods.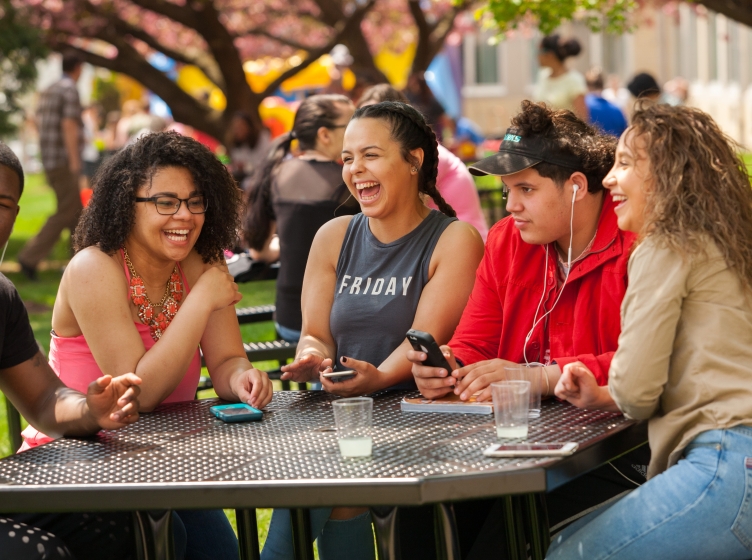 Admitted Students
Congratulations--and Welcome to the Family! You'll find all the information you need to secure your place at Holy Family, including accepting your offer of admission and submitting your non-refundable enrollment deposit.