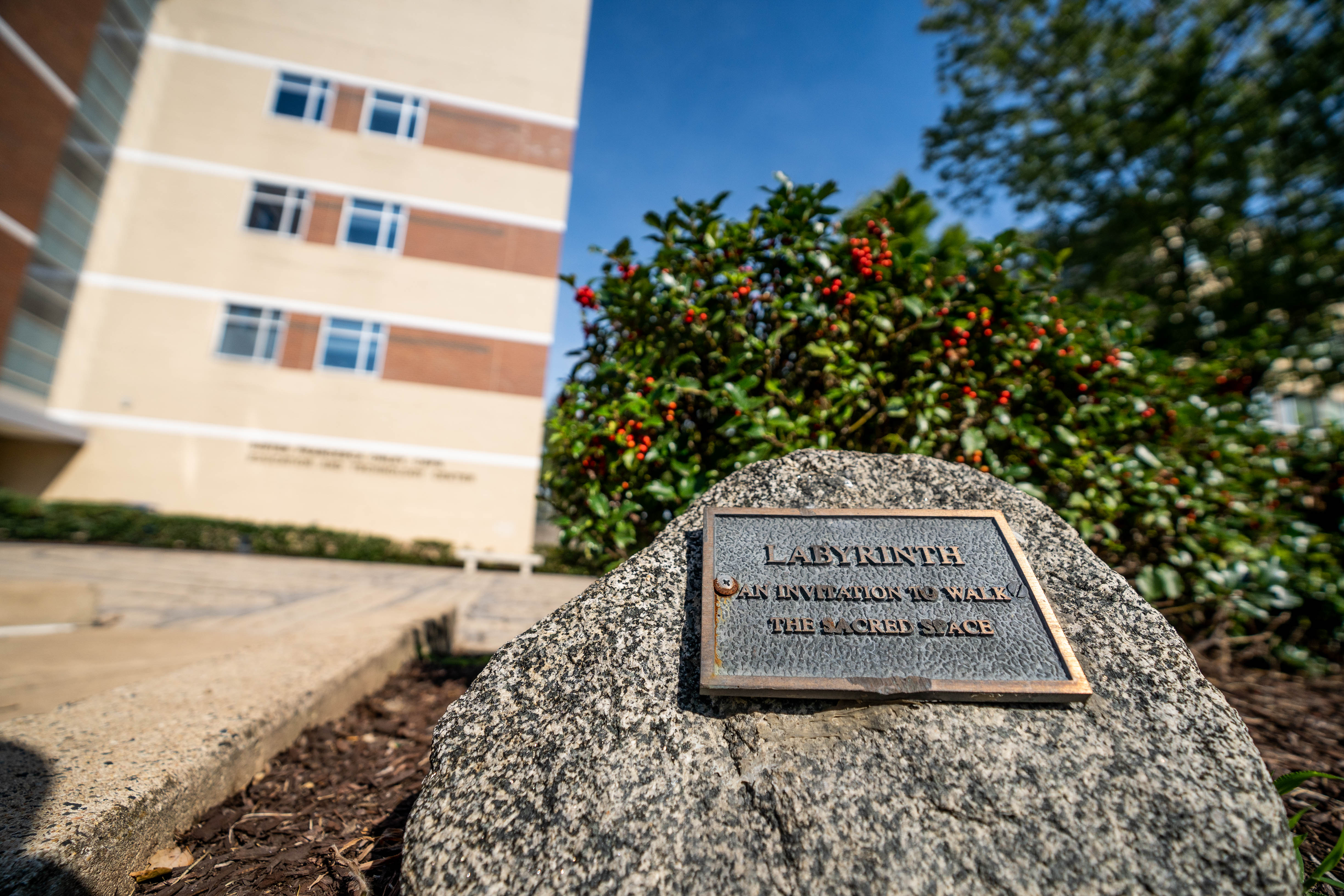 Academic Support Services
Academic Support Services
All undergraduate students must contact their advisor before registering for classes. Non-matriculated and undecided undergraduate students should contact the Academic Support Services Center, located in Room 215 of Holy Family Hall, to schedule an appointment with an academic advisor. The Academic Support Services Center can be reached by telephone at 267-341-3221.
Contact an Advisor 
Holy Family students can contact the Academic Support Services Center virtually through email (academicadvising@holyfamily.edu) or Google Chat. (Please note that virtual contact will only be available during office hours.)
To initiate a chat with an Academic Support Services representative, please click the button below to access Google Chat. For your first chat with us, you will need to search for us by putting in our email address (academicadvising@holyfamily.edu) in the find people search box. If you are using a mobile device, you may need to download either Google Chat or Google Hangouts.
To receive immediate chat functionality, you will need to use your Holy Family email account. If needed, you or the advisor can initiate a video call directly from the chat or through your personal WebEx room.
Schedule an Appointment
Academic Support Services
Need Academic Support?
We're here for you.
Philadelphia Campus, Holy Family Hall, Room 215
Monday - Friday: 8:00 a.m. - 4:00 p.m.