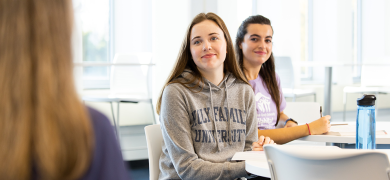 Center for Academic Enhancement
The Center for Academic Enhancement (CAE) supports the Mission of the University, in which the charge to educate students to assume responsibilities toward God, society, and self, by instilling a commitment to lifelong learning, runs deep.
The Center offers an array of diverse services, at no cost, designed to serve the learning needs of students at all levels of achievement. The goal of the CAE is to help students improve skills in order to achieve greater academic success, and to encourage them to take full advantage of the learning experience. We work in concert with faculty, staff, and all other academic and student services.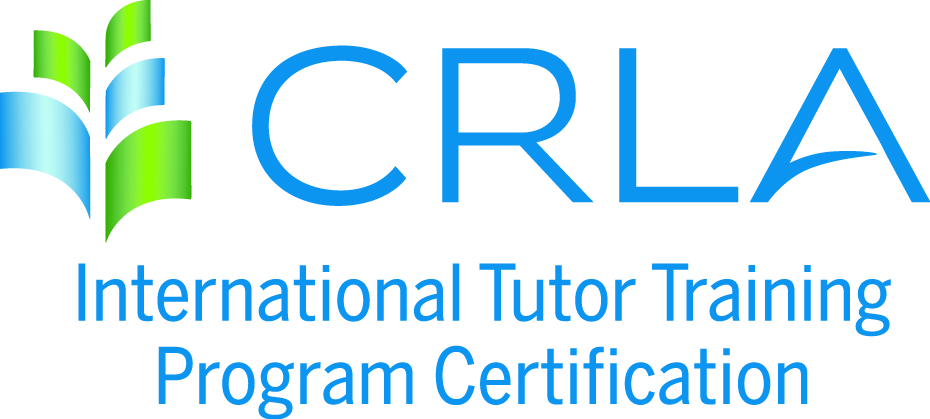 CAE Fast Facts
The Center for Academic Enhancement is open five days a week and is staffed by professional and peer tutors; the schedule is designed to serve both day and evening students.
Development of sound study skills, effective time management, and test-taking skills are basic to the Center's undertaking.
We offer self-paced tutorial programs at basic, intermediate, and advanced levels.
Lectures and programs designed to be of academic relevance are offered to the University community.
Tutoring is available on a one-on-one basis, or in small groups.
The Center has fully networked computers, with Internet access and appropriate software for diagnostic and teaching purposes.
In addition, we provide software for practice test taking, including PRAXIS.
Development and implementation of programs are ongoing as needs are identified.
Student study groups are also available.
Support Services
Support services are available for the following areas:
Accounting
Biology
Chemistry
Education
English
French
Italian
Math
Nursing
Philosophy
Physics
Psychology
Religion
Spanish
Statistics
Study Skills
Time Management