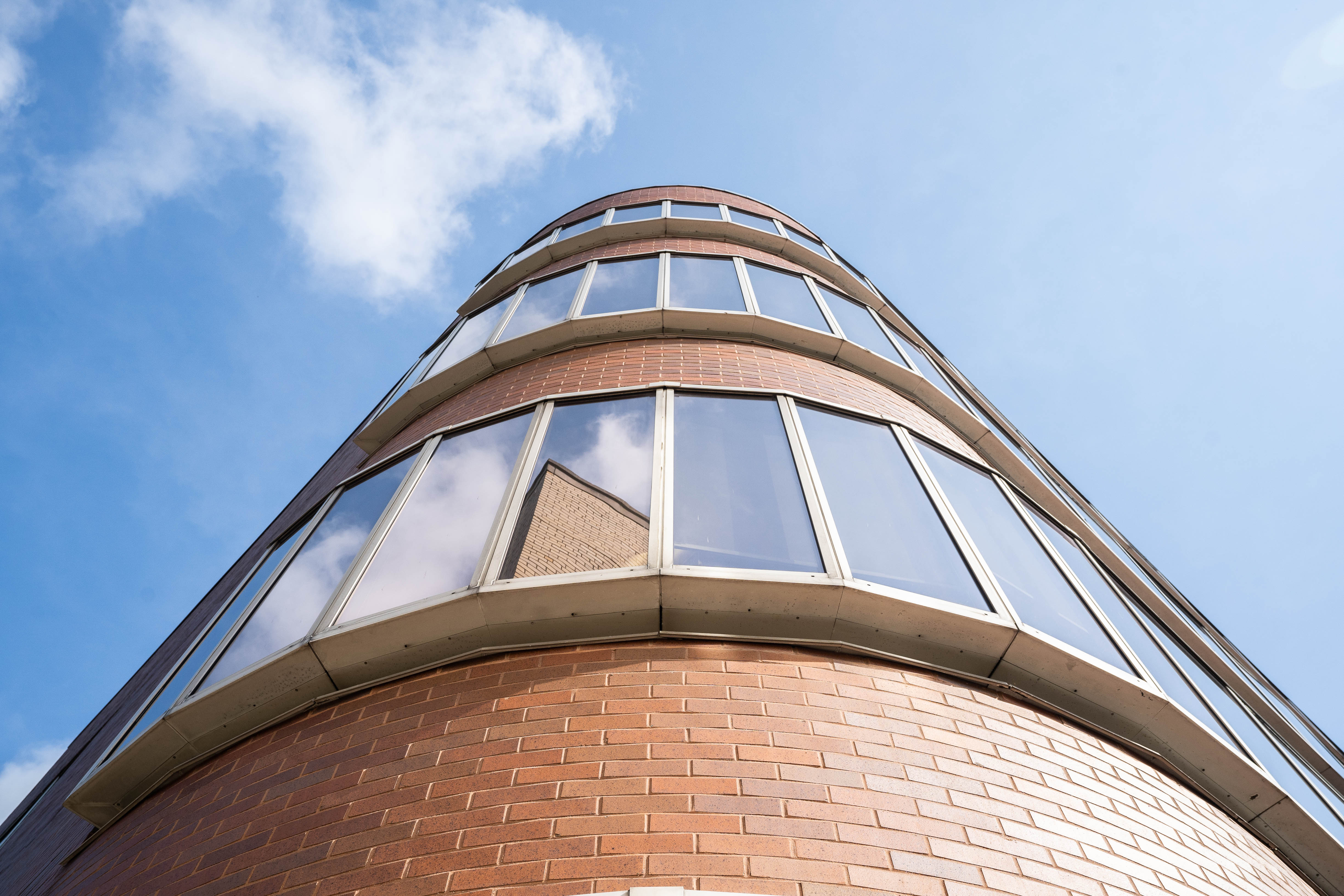 What are Accommodations?
What are Accommodations?
Accommodations are arrangements by the University to ensure equitable access to all components of the college experience.
Examples of Accommodations:
Sign language interpreters
Assistive technology support
Captioning
Extended time for exams
Private testing settings
Emotional support animals
Wheelchair access
What can accommodations address?
Accommodations can address the following:
Learning disabilities
Chronic health conditions
ADD/ADHD
Dyslexia
Autism
Concussion Symptoms
Temporary Physical Injury
Anxiety Disorders
PTSD
Physical disabilities related to vision, sound, speech, and mobility
For more information, contact disabilityservices@holyfamily.edu
Meet Our Staff
Keely Milbourne
Keely Milbourne, Associate Director of Disability Services, has worked in higher education and disability services for eight years. She comes from Delaware Technical Community College, where she served as Assistant to the ADA Disabilities Services Counselor and oversaw the fulfillment of student accommodations and accessibility.
Campus Center 206
9:00 a.m. - 4:00 p.m. | M-F