2014 MONEY® Magazine Value All Star!
2014 MONEY® Magazine Value All Star!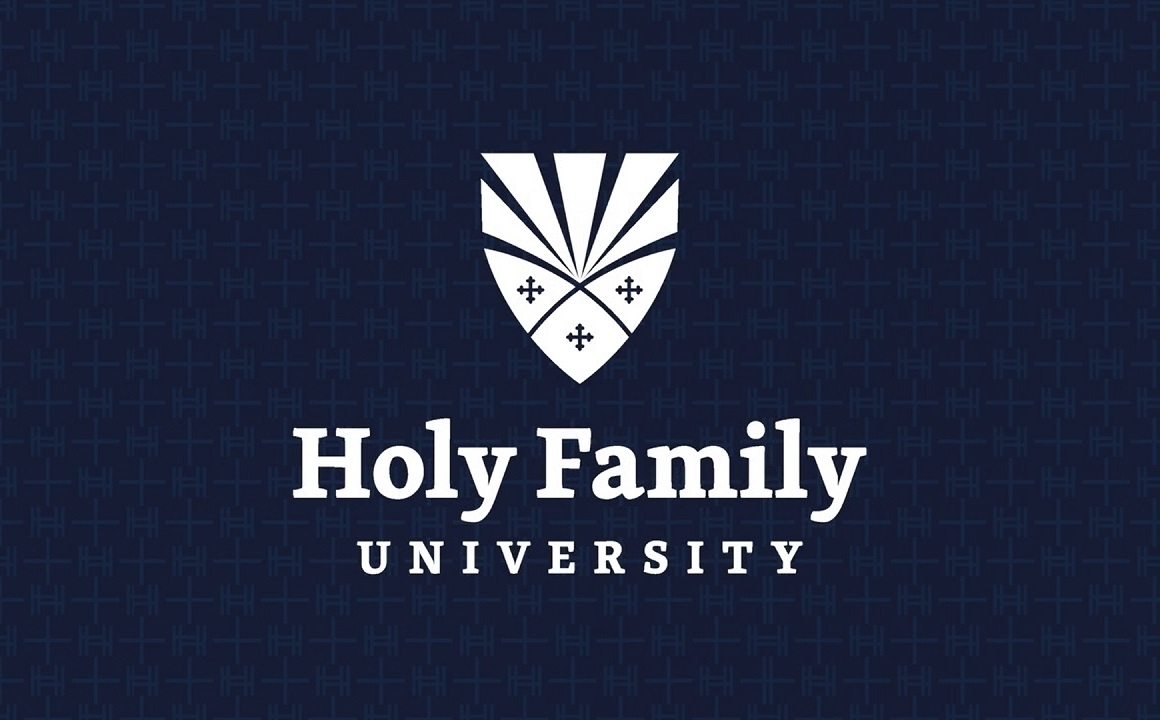 MONEY® magazine launched its inaugural survey results regarding "Best Colleges," and Holy Family University was humbled to be highly ranked on two of their lists: The 25 Colleges That Add the Most Value (#4) and The 25 Best Colleges That You Can Actually Get Into (#6).
The Value All Stars ranking takes into account the economic and academic profiles of its students and the rate at which the college's graduates perform in relation to their peer groups. According to MONEY®, Holy Family University graduation rates outperform peer schools by 16% and earnings performance of those graduates by an average of $12,150.
The Best Colleges You Can Get Into ranking is based on how well Holy Family University ranked overall in the MONEY® survey, our acceptance rate, and the average B grade of our typical student.
"The ranking of Holy Family by Money.com provides external validation of the enduring value which the University provides to its students both personally and professionally, said Sister Maureen McGarrity, CSFN, Ph.D., University President. "In addition to taking great pride in our graduates, we are grateful to the staff and faculty who so clearly live our Mission and core values in their work with our students."