2021 Taylor Awards to Fund 3 Key Research and Publication Initiatives
2021 Taylor Awards to Fund 3 Key Research and Publication Initiatives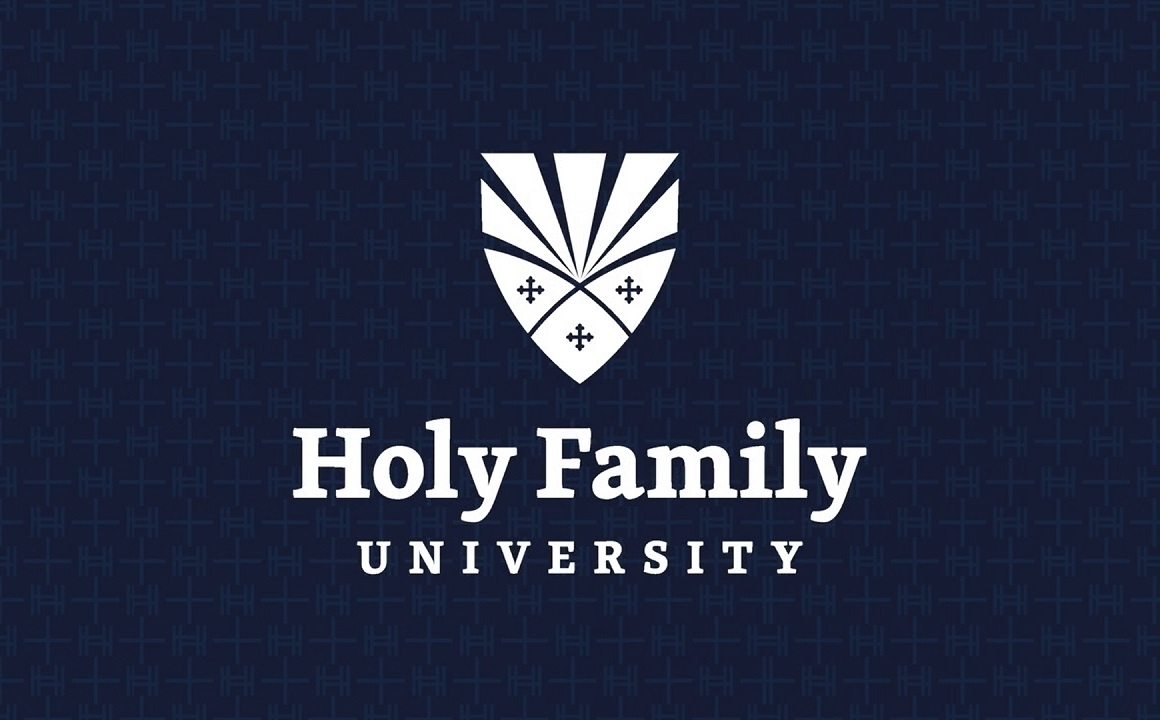 Six Holy Family University professors are recipients of the 2021 Ray and Mildred Taylor Awards to fund three important research and publication initiatives. This year's honorees will pursue research initiatives in the areas of providing postpartum psychosocial support, developing strategic plans for the School of Business, and creating early childhood education mentorship programs.
The award program was established through an endowment created by Carol Taylor, Ph.D., RN, a former University faculty member who served from 1979-1987 and 1995-1997 in the School of Nursing and Allied Health Professions. Taylor and her family created the award to honor her parents: Ray and Mildred Taylor. Carol was honored by the School of Nursing and Allied Health Professions in October 2012 with its highest award, the Distinguished Nursing Alumni Award.
The Ray and Mildred Taylor Awards provides funding to faculty who have completed at least two years of full-time teaching at Holy Family. Requests are made in the form of formal proposals to the Ray and Mildred Taylor Committee, with priority given to those projects that advance faculty research and scholarship.
The 2021 Taylor Awards were awarded for the following proposals:
Development and Evaluation of a Remotely-Delivered Postpartum Psychosocial Support Program
Dr. Alexa Bonacquisti, School of Arts and Sciences
This project will improve psychological adjustment and support among women in the postpartum period with the potential to improve quality of life and functioning for women, children, and families. It will address this need through the development and evaluation of a postpartum psychosocial support program that is delivered in a virtual format.
Research on the Strategic Planning Process in Business Schools and Programs
Drs. Bernice Purcell, Donald Goeltz, and Luanne Amato, School of Business Administration
This project will fund survey research aimed at identifying best practices and developing a plan for the School of Business Administration that both aligns with the broader institutional Strategic Plan and satisfies Accreditation Council for Business Schools and Programs (ACBSP) requirements. In addition, it will enhance instruction of the strategic planning process included in the School's Management curriculum.
Establishing an Early Childhood Education Mentorship Program
Drs. Patricia Jorgensen and Kimberly Heuschkel, School of Education
This project will fund the faculty research and development of an Early Childhood Education (ECE) Mentorship Program designed to support ECE directors and teachers in Philadelphia. Faculty will be able to research and sponsor the development of a mentorship program and resource library that will serve to promote opportunities for professional growth and communication among early childhood education providers, researchers, community members, and teachers.
The committee members on the 2021 Taylor Grant Award Committee Members are Dr. Maria Agnew, Chair (School of Education), Professor Samantha Cepparulo (School of Nursing and Allied Health Professions), Dr. Elizabeth Jones (School of Education), Professor Karl Malaszczyk (School of Business Administration), Dr. Jaclyn Myers (School of Arts & Sciences), and Dr. Melissa Rampelli (School of Arts & Sciences).