Andrea Green Teaches Tolerance During Presentation on April 7
Andrea Green Teaches Tolerance During Presentation on April 7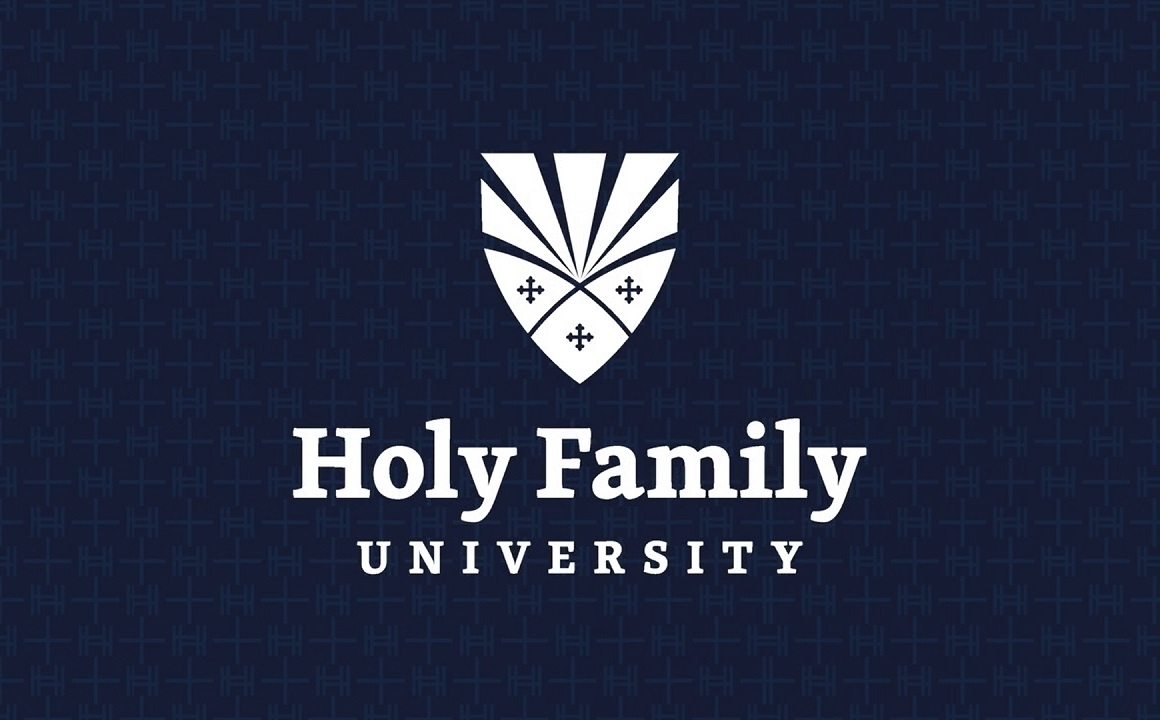 Andrea Green, an award-winning musician, music therapist, composer/playwright, and director of children's musicals will host a public presentation on the topic of using the arts as a vehicle for teaching tolerance, on April 7.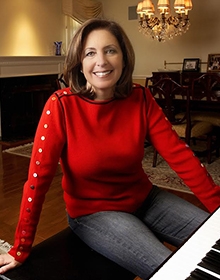 The event is sponsored by Holy Family University, in conjunction with the School of Education.
According to Green, "At some point in our lives, many of us have experienced being 'on the other side of the fence.' We may have felt excluded for being different. My work as a music therapist and composer/playwright has the unique ability to entertain, as well as to bring people together with empathy, understanding, acceptance, and respect. I invite you to view On the Other Side of the Fence and learn about my approach to teaching tolerance. I will also performs songs about inclusion, hoping to inspire you to make connections and do your part to help 'take the fence away.'"
The two-hour presentation will take place in the ETC Auditorium from 7-9 pm.
"Holy Family University and the School of Education are thrilled to welcome Andrea Green," said Kevin Zook, Dean of the School of Education. "Andrea has a long history of using music to help bring children together, and our education students will have the opportunity to learn from her philosophy and utilization of music and the arts to create classrooms of friendship and acceptance. Andrea has received numerous accolades for her children's musicals, and we are delighted to have an educator of her stature on our campus to share insights with our students, faculty, and friends from the community. Her message of hope and friendship through music will be powerful and inspiring."
Green, a Philadelphia native, enjoys national acclaim for creating nine classic Broadway-style children's musicals focusing on inclusiveness, providing a uniquely supportive framework that offers every child of every ability level an important part to play, and delivering heartfelt messages of acceptance. Green and her musical have also won the 2015 Mid-Atlantic Emmy Award for best documentary.
For more information about Andrea Green, visit her website, www.andreagreenmusic.com.