Beneficial Bank CEO to be Honored with Holy Family University Corporate Leadership Award
Beneficial Bank CEO to be Honored with Holy Family University Corporate Leadership Award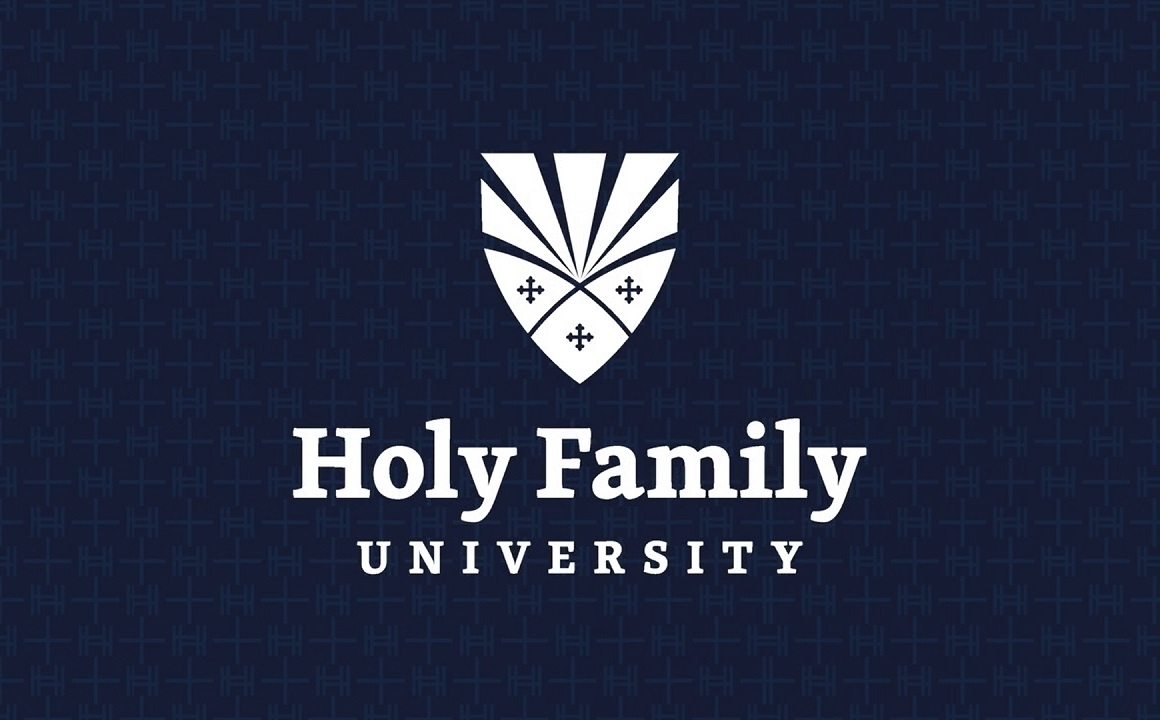 Beneficial Bank's President and CEO, Gerard P. Cuddy, will be honored by Holy Family University with the 2013 Corporate Leadership Award.
University President Sister Francesca Onley, CSFN, Ph.D., will present the award during the Holy Family 20th Annual Scholarship Ball on Saturday, April 27, at the Sheraton Society Hill Hotel.
The Corporate Leadership Award honors a member of the business community who esteems the values of family, respect, responsibility, service, and integrity as shown through a distinguished career.
Gerard Cuddy has held his current position since 2007 and is a banking veteran with more than 30 years experience in management and senior leadership. He led Beneficial through its initial public offering and two major acquisitions. He also directs Beneficial's efforts to provide its customers with education and resources to help them make the best financial decisions possible.
Cuddy currently serves on the Federal Reserve Bank of Philadelphia Community Depository Institution Advisory Council, as chair of St. Cyril's Parish in East Lansdowne, Pennsylvania, and on the boards of the Foreign Policy Research Institute and the Philadelphia Union League.
Additionally, he is a past board member of the Education and Finance Committees of the Archdiocese of Philadelphia and BLOCS (Business Leadership Organized for Catholic Schools), as well as the Philadelphia Orchestra.
"While I have many responsibilities as a leader, one I am most passionate about is my role as steward to the ideals, ethics and principles that have endured at Beneficial Bank since our founding," said Cuddy. "I consider myself lucky to come to work each day surrounded by such driven professionals dedicated to doing what's right for our customers. Holy Family University has built a reputation for infusing education with values, and to receive an award from an institution that shares this philosophy is truly special."
Beneficial Bank is the oldest and largest bank headquartered in Philadelphia. It is a community-based, full-service financial services company that has served individuals and businesses for 160 years. With over 60 offices in the greater Philadelphia and Southern New Jersey region, Beneficial offers a full array of financial products, including: commercial, consumer and real estate lending, insurance and wealth management.