Business Camp for Philadelphia Teens Hosted by Holy Family
Business Camp for Philadelphia Teens Hosted by Holy Family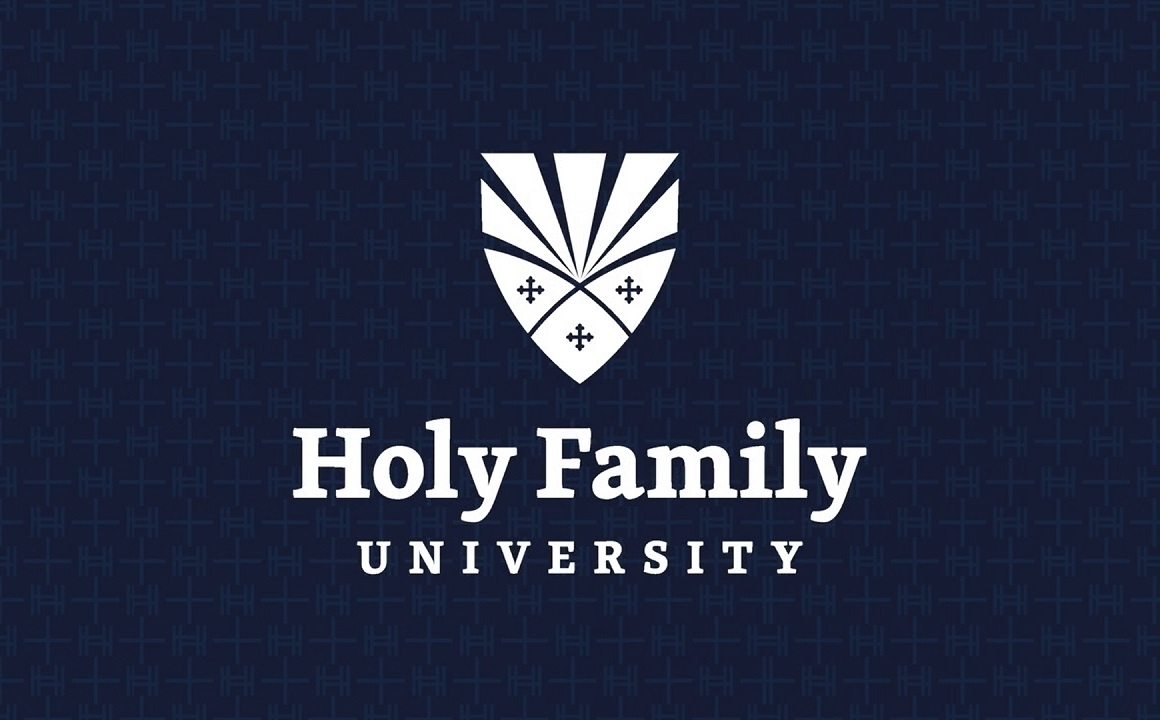 Students from Philadelphia's low-income communities learned what it takes to become successful business owners at an intensive (and fun) week-long business camp held at Holy Family University in early July.
Through a lead partnership with the Network for Teaching Entrepreneurship (NFTE) Philadelphia Program Office, 20 young people, ages 16 through 19, attended Launch It – a series of classes and field visits focused on opportunity recognition, market research, sales and business financials, drawing from NFTE's award winning curriculum. At week's end, five teams of students presented their business plan to a panel of judges for the chance to win prizes and launch their new venture.
"We are enormously proud to host the NFTE Launch It Summer Camp on our campus," says J. Barry Dickinson, PhD, Dean, School of Business Administration at Holy Family University. "Holy Family University is committed to equipping our students with the skills they need to maximize the opportunities that present themselves, or better still, the ones they create. Our partnership with NFTE allows us to expand our reach beyond our own student population to surrounding high schools. Perhaps we will discover the next great business entrepreneur of our time at NFTE Launch It this summer!"
Philadelphia was one of 12 cities participating in the NFTE Business Camp program. NFTE is an international organization committed to providing programs that inspire young people from low-income communities to stay in school, recognize business opportunities and plan for successful futures. Twenty-five middle and high schools in Philadelphia currently offer classroom-based NFTE curricula during the academic year, reaching 1,200 students annually.
"Launch It is designed to unlock the entrepreneurial mindset of our youth," explains Sylvia Watts McKinney, Executive Director, NFTE Philadelphia. "Students learn to think and act like entrepreneurs – identifying an opportunity, acting on it, persevering through setbacks and working toward success. We are especially excited to offer Launch It Camp to students in Philadelphia this summer."
Most of the students participating in Launch It reached the semi-final round of NFTE's high school business plan competition in Philadelphia, which began with 200 students.
NFTE Launch It at Holy Family University was held from July 7-11. Instructors included the dean, associate dean, two assistant professors and a doctoral candidate from the School of Business Administration at Holy Family University, and Andrew Wakelee, a NFTE-certified entrepreneurship teacher and camp director. Much of the curriculum was developed by Holy Family. The University absorbed the cost of classroom space, food and transportation, allowing the program to be offered free of charge to students. Citizens Bank serves as a major sponsor.