Careers and Career Development Counseling: One Year After Onset of the Pandemic
Careers and Career Development Counseling: One Year After Onset of the Pandemic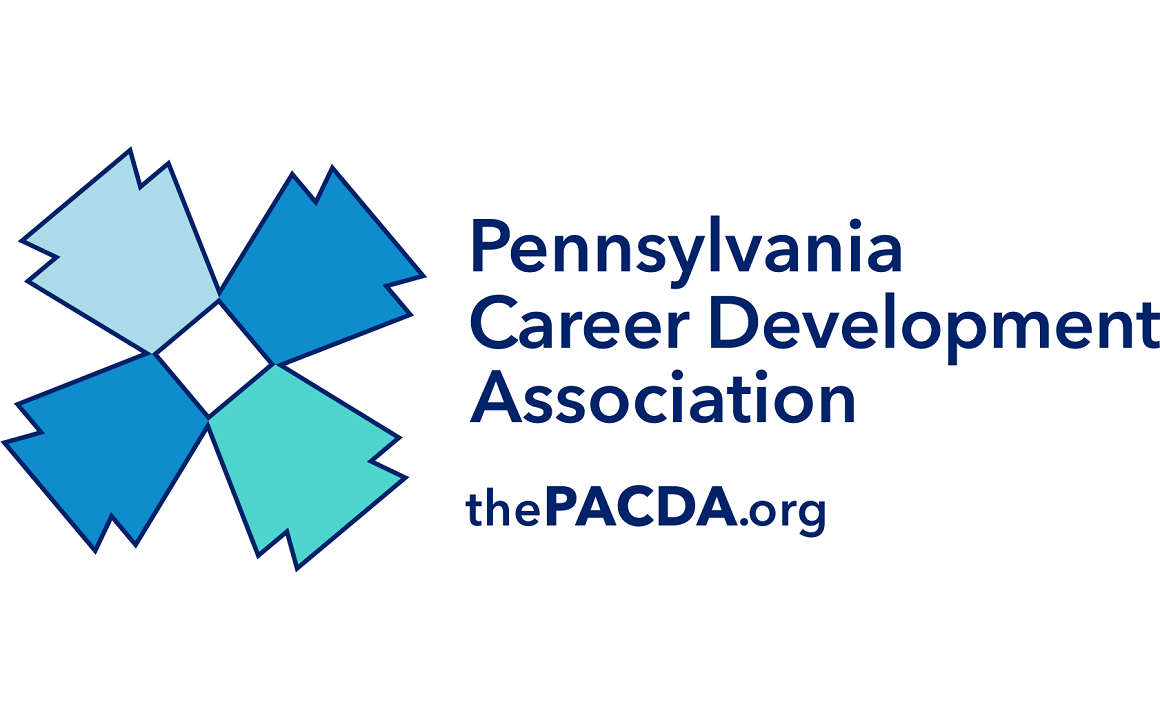 When the worsening COVID-19 pandemic resulted in many states and cities implementing policies to restrict in-person work for many employees across the world beginning in early 2020, both employees and employers had to quickly adapt to fundamental changes in the way their profession operated and readjusting their traditional work-life balance.
Similarly, those working in career development had to learn how these changes would not only impact the immediate future of employment but also how these developments might permanently change the nature of work in many professional fields.
Angela Cutchineal, MSHE, PCM, Director of Career Development at Holy Family University, co-authored an article published on the website of the Pennsylvania Career Development Association (PACDA) that looks at what career counseling is like one year after the onset of the pandemic. Cutchineal collaborated with Lauren Granese, MEd, NCC, Student & Alumni Relations Coordinator at Pennsylvania State University on the article titled "One year later: Reflection and resilience through the intersecting lens of career and personal life - The Career Counselor's Responsibility." The article examines how the changes brought on by the pandemic affected areas such as mental health and resources available to underrepresented populations, and what role career development can serve in advising on a fuller range of issues to address these growing concerns.
To read the article, visit https://www.thepacda.org/page-18157 For more information on the Career Development Center at Holy Family University, please visit the website. The office is located in the Campus Center, Room 220 (Second Floor), on the Philadelphia Campus and can be reached by phone at 267-341-3201 or by email at acutchineal@holyfamily.edu.