COBOL Hosts Global Accessibility Awareness Day Event
COBOL Hosts Global Accessibility Awareness Day Event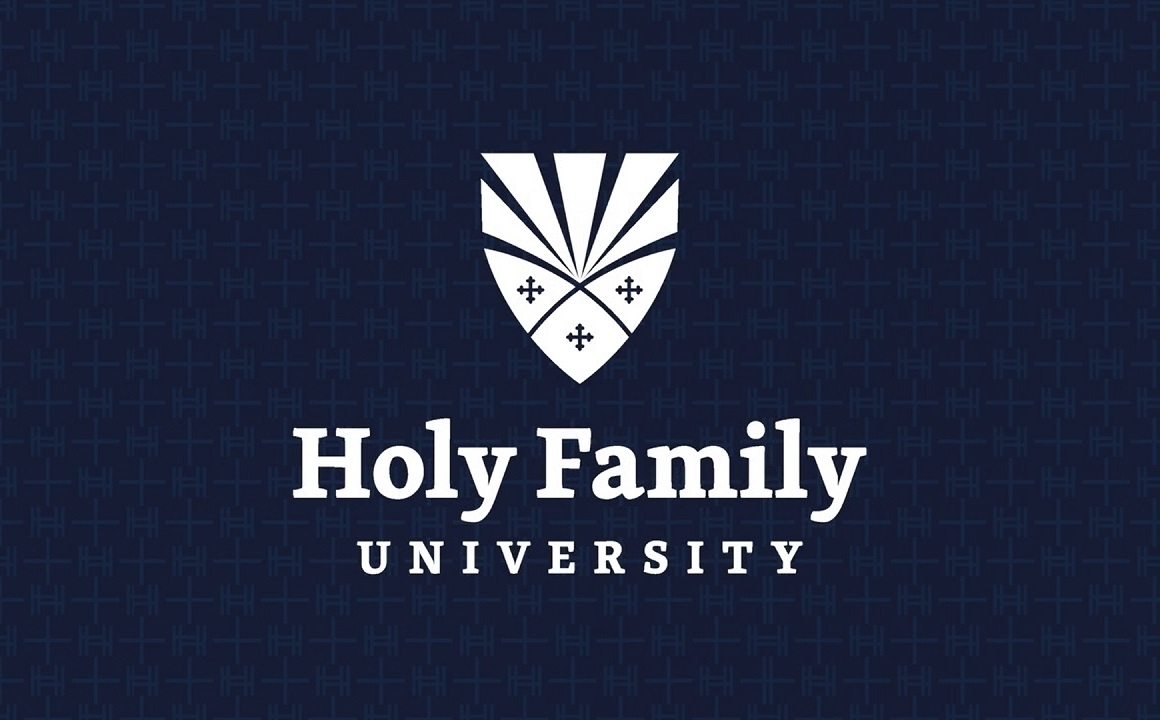 The 11th Global Accessibility Awareness Day (GAAD), an annual event focusing on digital access and inclusion and the more than one billion people with disabilities/impairments, took place on Thursday, May 19.
On GAAD, Holy Family University's Committee for the Oversight of Blended and Online Learning (COBOL) hosted an all-day "Fix your Course Documents" event both virtually and in the Center for Teaching & Learning (CTL). The event, which was organized by Roseanna Wright, Ph.D., chair of COBOL and professor in the School of Education, offered faculty multiple opportunities to learn more about Ally, an application that helps with making course documents accessible.
COBOL members, as well as faculty who participated in the Ally Pilot this spring, were present to assist and Keely Milbourne, associate director of Disability Services, helped answer questions about student accommodations and how accessibility impacts students.
This was the first time that Holy Family took part in GAAD, with over 30 faculty and staff members making a significant impact on improving digital accessibility for students. Holy Family was one of 173 institutions around the world that spent the day working together using Ally to improve the accessibility of documents used in the University's courses. By the end of the day, the University faculty and staff had fixed a total of 160 documents and finished within the top 40 participating institutions.
"I am so happy with the turnout and the enthusiasm of those who participated in the Global Accessibility Awareness Day," said Dr. Wright. "The importance of digital accessibility is a new focus for many in higher education and I am very proud that Holy Family faculty and staff joined together to improve access for our students."
COBOL and the CTL will hold a similar event in late August for faculty and staff. New faculty members are welcome.
For more information about the GAAD Foundation and Digital Accessibility, visit their website at GAAD Foundation.