Criminal Justice Program Receives Significant Research Grant
Criminal Justice Program Receives Significant Research Grant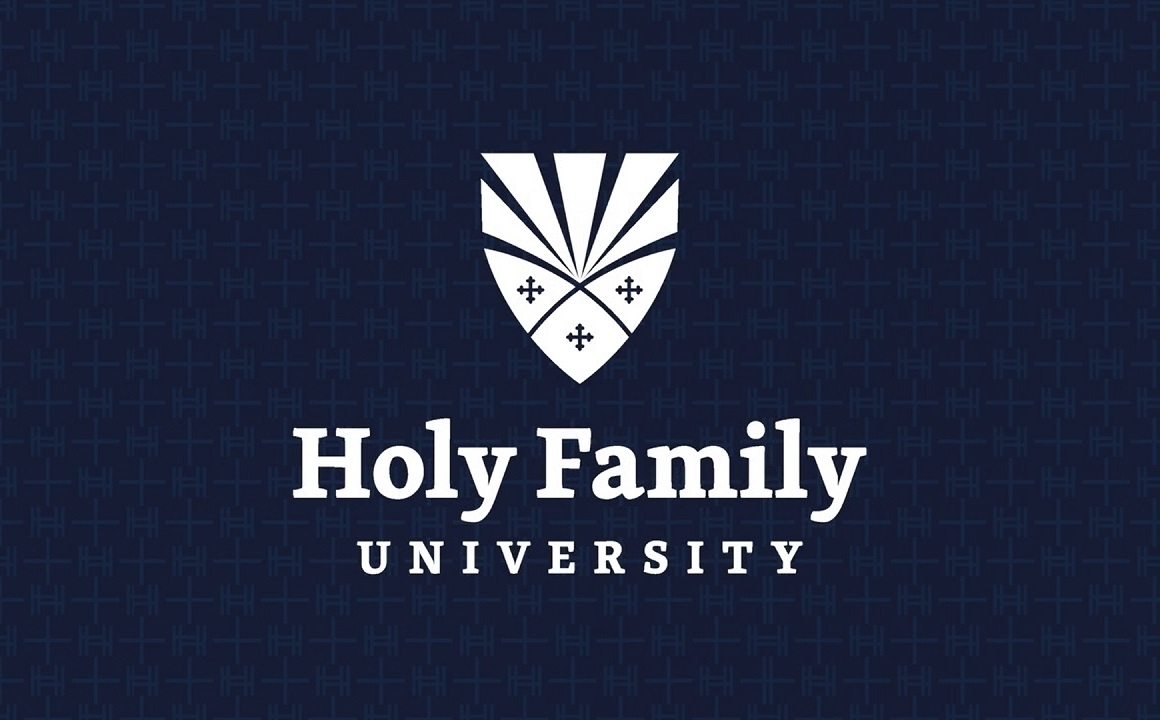 Patricia Griffin, Ph.D., Assistant Professor and Director of the Graduate Criminal Justice Program, has been awarded a considerable research grant of up to $180,000 to assess the practices and outcomes of the Bucks County Drug Court.
Drug Court aims to break the cycle of addiction, crime, and repeat incarceration by offering an alternative pathway for offenders living with substance use disorders. Applicants accepted into the program receive comprehensive treatment and rehabilitation services designed to build the skills needed to become productive members of society.
The Bucks County Drug Court needs to demonstrate the ways in which it has been effective, and identify areas for improvement. Accordingly, the Court allocated a portion of funding received from the U.S. Department of Health and Human Services Substance Abuse and Mental Health Services Administration to assess its work.
The "Monitoring and Evaluation" project takes the form of a four-year, multi-phase research grant that will facilitate Griffin's thorough assessment of the Drug Court and its impact on the community. It will also allow the University's Criminal Justice graduate students to assist in the process, enabling them to gain invaluable experience in applied research.
"The opportunity for students to become involved in the assessment and evaluation of a concrete program like the Bucks County Drug Court is an exemplar of what an applied program should look like," said Griffin. "I'm really proud of this grant and the skills it will instill in the students who become involved – critical skills they'll utilize throughout their careers."