Dr. Anne Prisco Elected to Association of Catholic Colleges and Universities Board of Directors
Dr. Anne Prisco Elected to Association of Catholic Colleges and Universities Board of Directors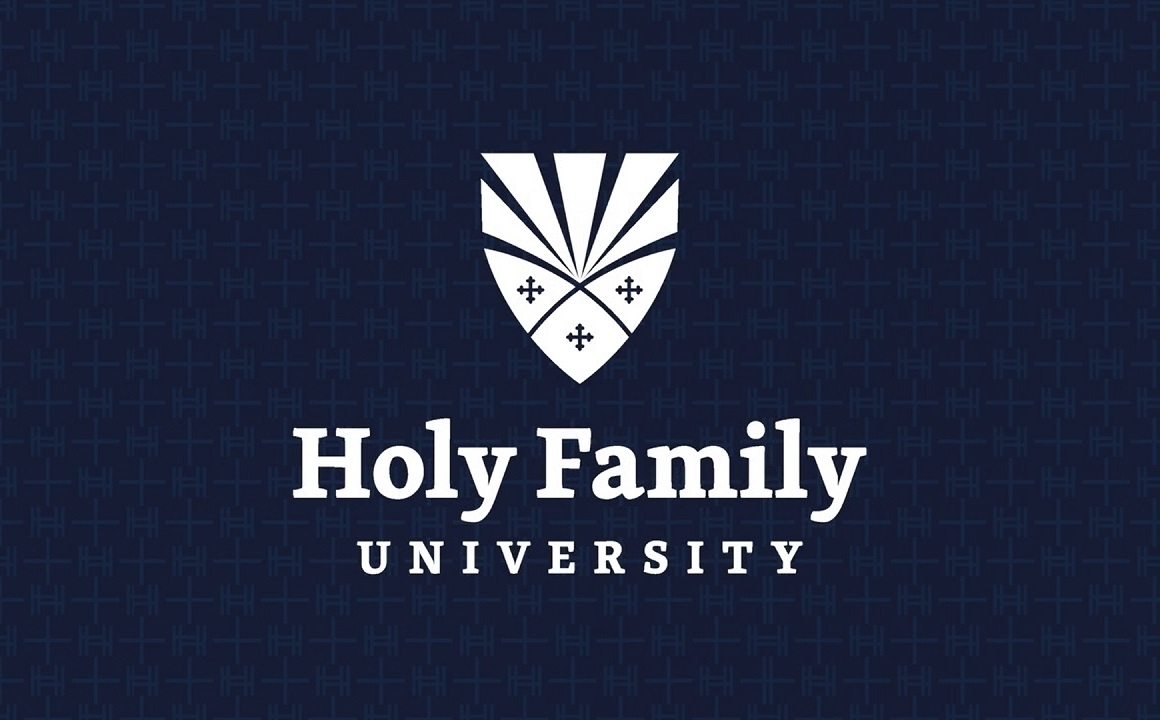 At its 2023 Annual Meeting in Washington, DC, the Association of Catholic Colleges and Universities (ACCU) elected three new board members, including Anne Prisco, Ph.D., President of Holy Family University.
Dr. Prisco's term is effective immediately and runs through 2025.
The ACCU, founded in 1899, serves as the collective voice of U.S. Catholic higher education. Through programs and services, the Association strengthens and promotes the Catholic identity and mission of its member institutions so that all associated with Catholic higher education can contribute to the greater good of the world and the Church.