Dr. Daniel Bramer Awarded 2022 School of Arts & Sciences Award for Teaching Excellence
Dr. Daniel Bramer Awarded 2022 School of Arts & Sciences Award for Teaching Excellence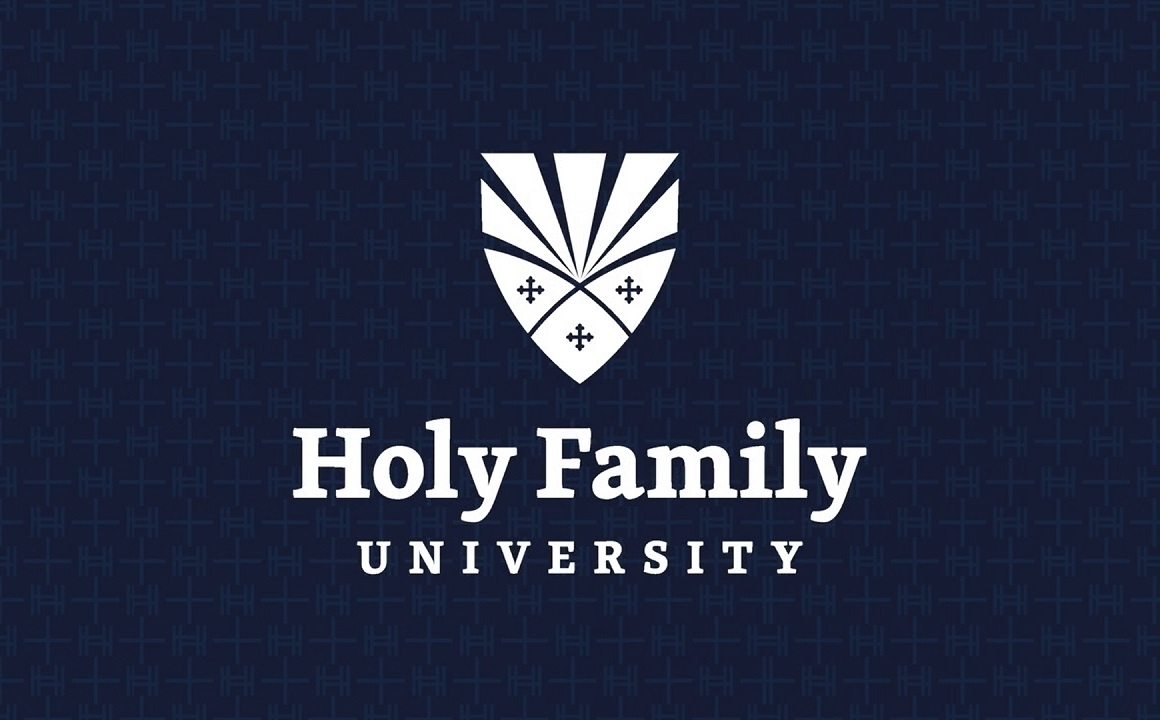 The 2022 School of Arts & Sciences Award for Teaching Excellence has been awarded to Daniel Bramer, Ph.D., associate professor of Philosophy and Religious Studies, to recognize his engagement with students, commitment to engaging and innovation, and desire to increase teaching excellence through DEI initiatives and curricular development.
The School of Arts & Sciences Award is given annually to a faculty member in Holy Family University's School of Arts & Sciences who has demonstrated excellence in teaching and has demonstrated a commitment to quality teaching in the school. Leadership of School of Arts & Sciences select the award recipient each year. The award was made at the April School of Arts & Sciences Faculty Meeting, which was held virtually on April 6.
"Every semester I tell my students how fortunate they are to be at Holy Family. We all are." said Dr. Bramer. "The care and teaching excellence here are off the charts. I have heard so many good words from students about the faculty here, and my own observations of colleagues in and out of the classroom have added to that chorus. In the hallways, I often catch snippets of discussion and wish that I could just drop in and listen. I have never worked with a better group of colleagues and friends. It is a privilege to be counted among them. So it was a shock to learn that I had been awarded the 2022 School of Arts & Sciences Award for Teaching Excellence. What does one say to such an honor? Very well, then: To my own professors, from whom I learned so much; to my excellent colleagues here, with and from whom I am still learning; and to our leadership, Drs. Shelley Robbins and Gina Mackenzie, who have supported our growth, encouraged us, and gone so far above and beyond the call of duty this year; my humble thanks. Let this award be a testament to all of you."