Drama Club Explores Love, Life, and Careers in "Edges"
Drama Club Explores Love, Life, and Careers in "Edges"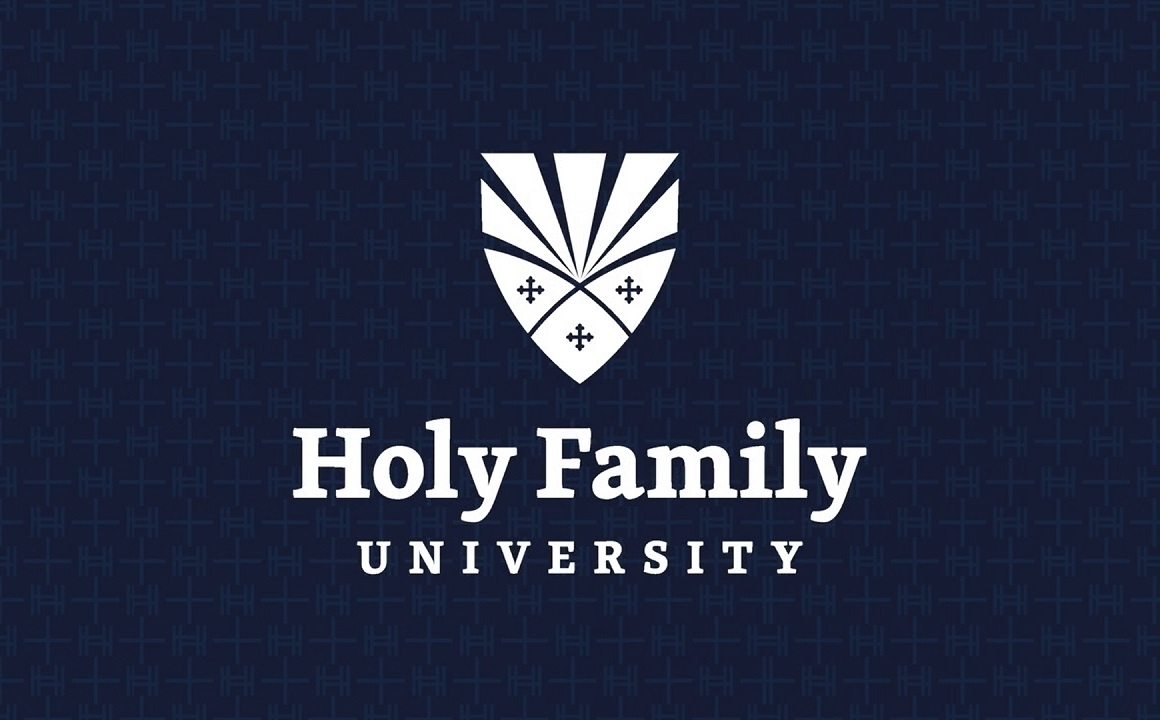 Under the production direction of Gina MacKenzie and musical direction of Sue Trotter, the Holy Family University Drama Club will perform the musical "Edges" on April 9-10.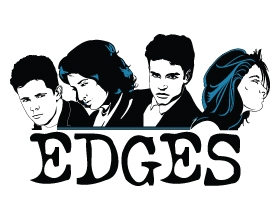 "Edges" is a contemporary musical that gives us a glimpse into the lives of young adults as they struggle to find their places in love, life, and career. While they navigate through the worlds of first jobs, first loves, and social media, the audience sees how difficult it can be to start out on the edge of adulthood. Music and lyrics by Benj Pasek and Justin Paul challenge both the audience and the performers to listen to intricate rhythms and the little voices in our own heads.
"It's great to be able to bring a musical like 'Edges' to the stage at Holy Family University," MacKenzie said. "Even with a small cast, the musical will bring a relatable experience to the stage for the audience. We've all dealt with the themes of first love, first jobs, trying to fit in, the age of social media. This musical is a direct representation of all of these things we've all gone through at one point or another. It is a great production and can't wait for people to see it."
Opening night will be on Saturday, April 9 at 7 pm. On Sunday, April 10, the show will begin at 2 pm. General admission tickets are $5 and all students who present their school ID are free. Snacks and refreshments will be served.
For more information or to purchase tickets, please contact Gina MacKenzie at gmackenzie@holyfamily.edu or by phone at 267-341-3649.