Drs. Dickinson and Purcell Present Strategic Planning Research at 2022 ACBSP Conference
Drs. Dickinson and Purcell Present Strategic Planning Research at 2022 ACBSP Conference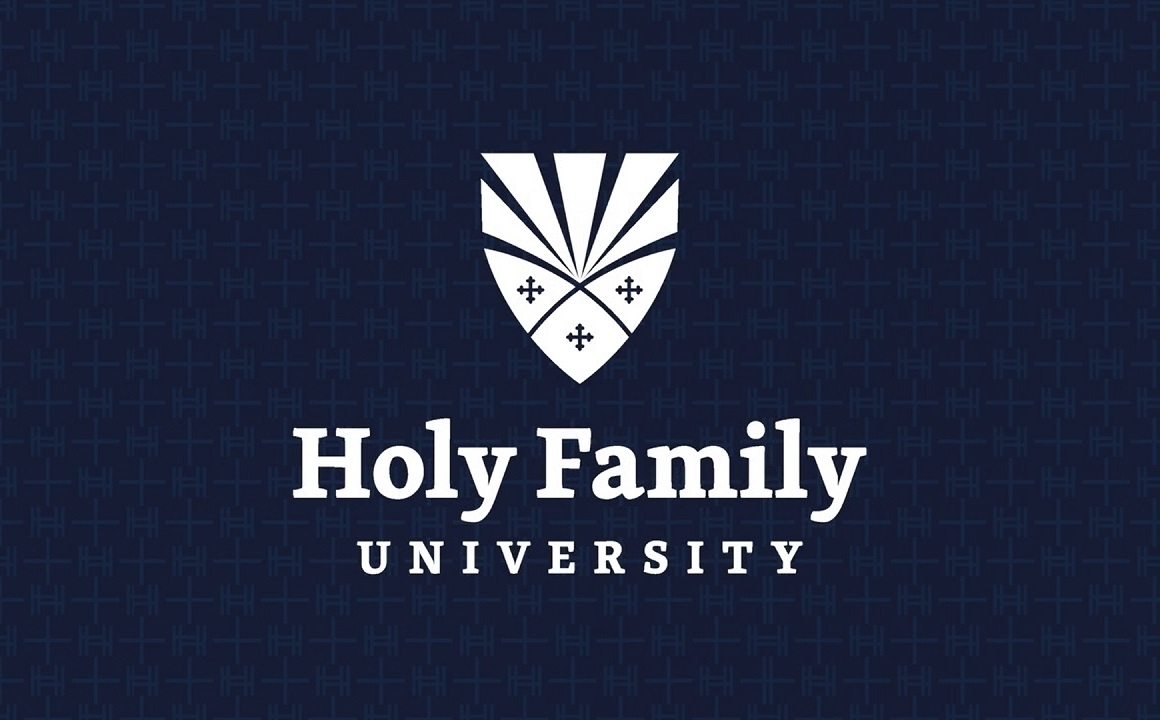 On June 17, J. Barry Dickinson, Ph.D., professor and director of Graduate Business Programs in Holy Family University's School of Business & Professional Studies, and Bernice M. Purcell, DBA, director of University Assessment, presented at the Accreditation Council for Business Schools and Programs (ACBSP) Conference in Washington, DC.
The theme of the conference, "Resilience in Education: The Intersection of Challenge and Opportunity," reflected how higher education institutions are confronting the changing needs of students and employers in order to address challenges and improve standards.
The presentation by Drs. Dickinson and Purcell, "Strategic Planning in Business Schools and Programs" contained their initial findings from research they conducted with Don Goeltz, Ph.D., associate professor, and Luanne Amato, Ph.D., assistant professor, both of the School of Business & Professional Studies. The purpose of the research is to determine common elements of the strategic planning processes utilized by college and university business schools and programs in order to help institutions develop models for strategic planning at the school or program level. 
"Strategic planning is necessary not only at the institutional level but also at the programmatic level," said Dr. Purcell. "Programmatic accreditors for business schools and programs are requiring plans from the business area that are tied to a university's plan. Business schools and programs are searching for models and best practices."  
Dr. Dickinson shared some of the findings of their collective research. "The results indicate that there is quite a bit of consistency across business programs in the way they conduct strategic planning," said Dr. Dickinson. "However, we did find there were differences in the overall perceived satisfaction with the planning process based on institution size. These differences were not evident between faith-based and non-faith-based institutions."
Dr. Dickinson noted that other interesting findings that represent fertile areas for future research include:
Assumptions and constraints are often not completely considered in the process.
Resources are not always allocated to strategies
External environmental factors are not always factored into strategies
For more information on Holy Family University's business programs, please visit the School of Business & Professional Studies website.