Father James MacNew Wins St. John Neumann Award
Father James MacNew Wins St. John Neumann Award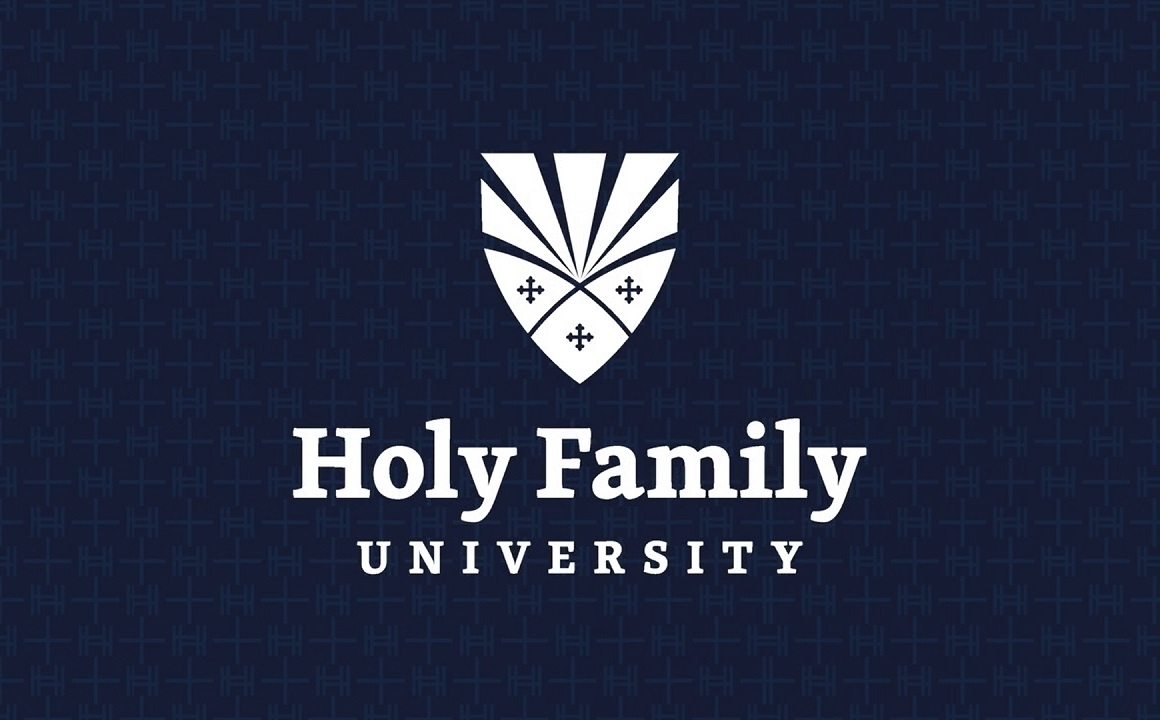 Holy Family University Spiritual Director Father James MacNew, OSFS, has been named the recipient of the St. John Neumann Medal, presented by the Knights of Columbus.
Father MacNew will receive the award on Wednesday, September 18, following the 7 pm Mass at Assumption BVM Church in Feasterville.
The St. John Neumann Medal is awarded to a person who has demonstrated exemplary service to God, Church, and Country. Only one medal is awarded per year by the Saint John Neumann Assembly #933 of the Fourth Degree Knights of Columbus.
Father "Mac" received a BA in Spanish from DeSales University. He completed his theological studies with an MA in Theology in 1976. Following a brief career in teaching, he received permissions from his Oblate superiors to enter active duty as a Navy chaplain. In 1983, he entered into active service with the infantry at Third Marine Division, in Okinawa, Japan. His service to the military also includes 30 months spent aboard the USS Naval Academy America. After 20 years of active service, he retired from the Navy Chaplain Corps in 2003.
Holy Family University is a premier Catholic university offering nearly 40 undergraduate, graduate and accelerated degree programs. The University's main campus is in Northeast Philadelphia, with additional locations in Bensalem and Newtown, Pennsylvania. Founded in 1954 by the Sisters of the Holy Family of Nazareth as a private, not-for-profit, faith-inspired community, Holy Family University propels graduates to purpose-driven, values-centered lives through outstanding academic programs, flexible delivery options, manifold experiential learning opportunities, supportive career development and deep personal connections. Visit www.holyfamily.edu for more information.