Five Faculty Members Win Taylor Award
Five Faculty Members Win Taylor Award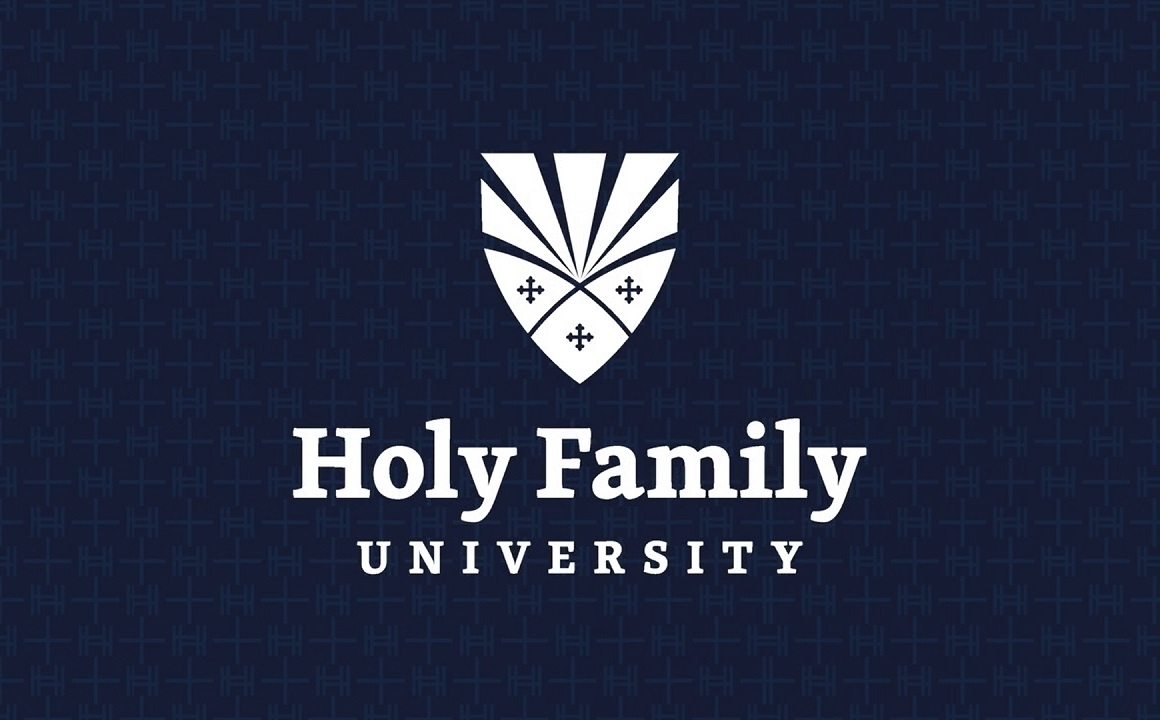 Five faculty members received competitive grants to conduct scholarly research at Holy Family University.
University President Sister Francesca Onley, CSFN, Ph.D., announced the winners of the 2013 Taylor Memorial Awards at an all-campus gathering on Monday, January 28.
The Taylor awards will support faculty projects from a range of disciplines—nursing, business, and education. The grants offset the cost of travel, equipment, professional services, or other costs associated with their scholarly research.
The award-winning projects are as follows:
"Dismantling the Communication Barriers for ESL Nursing Students"
Karen Montalto, Ph.D. (Associate Professor - School of Nursing and Allied Health Professions)
Patricia Giuliana, MSN (Instructor - School of Nursing and Allied Health Professions)
Gloria Kersey-Matusiak, Ph.D. (Professor - School of Nursing and Allied Health Professions)
"In nursing, we will be using the grant to develop a program that focuses on communication. Students entering a profession such as nursing are expected to practice professional communication from 'day one' as they enter the clinical setting. We find there is not guidance for this transition to occur. We are going to incorporate a standardized healthcare communication simulation (created using funds from the grant) into an initial nursing course (NURS 204) that will be recorded (using iPads funded by the grant) and then evaluated. Students as well as faculty will evaluate the student-to-nurse and student-to-patient communication using a standardized rubric. Students will then be referred to modules that will assist them in developing appropriate communication skills for safe, professional nursing care," said Montalto.
"The Effect of NCMS (The New Cooperative Medical Scheme) on the Usage of Medical Services"
Xiaojing (Joanne) Ma, Ph.D. (Assistant Professor - School of Business Administration)
"This project is the first in a series of projects on the impact of THE NEW COOPERATIVE MEDICAL SCHEME (NCMS) in China. Health care becomes more affordable for people in rural China; Clinic visits and hospital admissions grow steadily over the years, as the coverage of NCMS expands. This project will focus on the effect of NCMS on the usage of medical service in rural China. Since NCMS is a public health insurance system, subsidized by local and central governments in China, the finding might shed some light on the controversial topic of The Patient Protection and Affordable Care Act (PPACA), a.k.a. Obama Care," said Ma.
"Second Language Acquisition by K-12 Students in Puerto Rico"
Mary Kay Doran, Ph.D. (Professor - School of Education)
"My award will allow me to spend two months in San Juan, Puerto Rico, where I will volunteer and observe in a bilingual K-12 school, La Academia Perpetuo de Socorro. I teach a graduate and undergraduate teacher certification class in meeting the needs of ELL students. Many of the ELL students in Philadelphia schools are from Puerto Rico, so along with learning more about teaching English as a second language, I will also be able to learn first hand about the life and culture of Puerto Rico students," said Doran.
To be considered for the award, faculty must submit an application and funding proposal endorsed by the dean of their school. The proposals are reviewed by a committee of their colleagues who recommend proposals for funding. Those recommended proposals are reviewed by senior administration, which gives final approval.
The award program was established through an endowment created by Carol Taylor, RN, Ph.D., a former University faculty member who served from 1979 to 1987 and 1995 to 1997 in the School of Nursing and Allied Health Professions. Taylor and her family created the award to honor her deceased father, Raymond Taylor. She was honored by the School of Nursing and Allied Health Professions in October 2012 with its highest award, the Distinguished Nursing Alumni Award.