Gerald Wutkowski '13 Wins Study Abroad Scholarship
Gerald Wutkowski '13 Wins Study Abroad Scholarship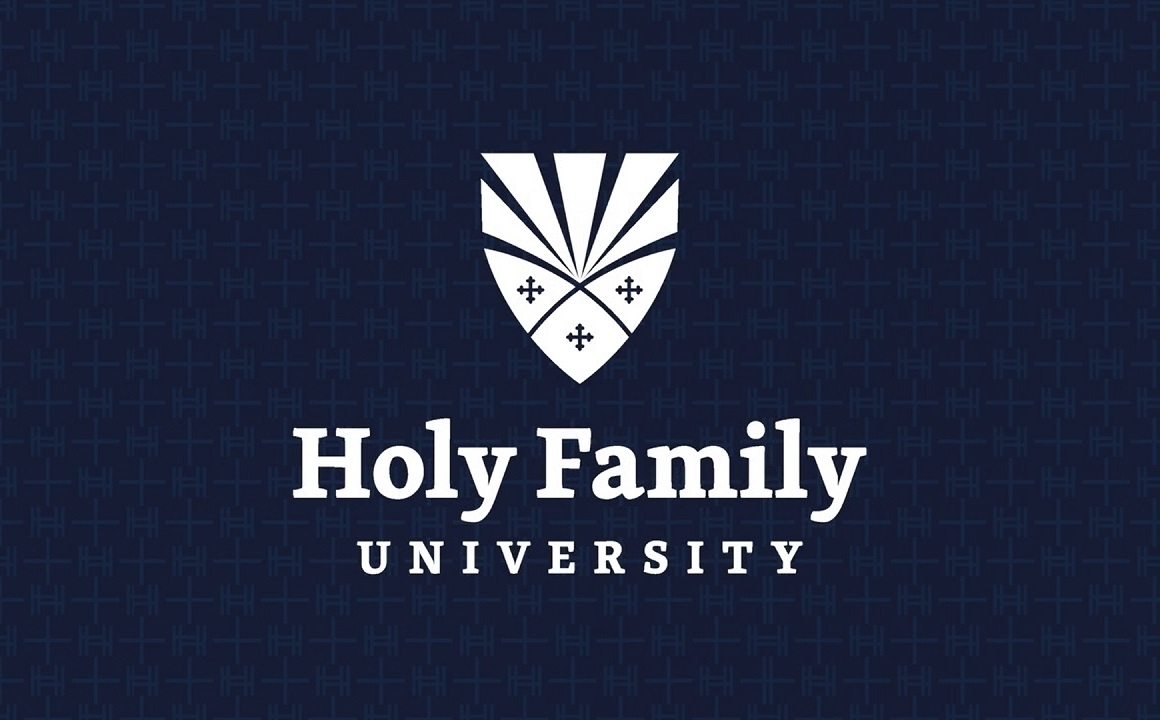 Holy Family University graduate Gerald Wutkowski '13 was awarded a scholarship from the Kosciuszko Foundation's Year Abroad Program and is spending a year abroad in Poland at the Center of Polish Language and Culture in the World at the Jagiellonian University in Cracow.
The scholarship includes acceptance to the program, a tuition waiver, and a Ministry stipend of 1,350 zloty per month for housing and living expenses. Additional funding of $900 per semester is also awarded by the Kosciuszko Foundation.
This Program is jointly sponsored by the Kosciuszko Foundation and the Polish Ministry of National Education. Wutkowski learned of this organization after Holy Family University and the Philadelphia Chapter of The Kosciuszko Foundation sponsored an event on campus in 2011, explaining the importance and history of the Katyn Massacre in April 1943. Their website states that selection "is based on academic excellence, motivation for pursuing Polish studies, and interest in Polish subjects and involvement in the Polish American community."
Wutkowski's interest in studying abroad stems from his belief in the impact of language and the importance of diversity, as well as his interactions with several students from Holy Family who came from Poland. These students helped to encourage him to explore his Polish heritage and his family history. Delving into that family history is one of his major goals of this scholarship opportunity, along with discovering more about the history of Crakow, its culture, and its impact around the world.
In May 2013, Wutkowski graduated from Holy Family with a concentration in International Business and a minor in Communications. He was also a member of the Student Managed Investment Fund club.
As he sets out to continue his goal of working in a global environment and to learn more about Krakow, where he'll be staying, Mr. Wutkowski will be documenting his daily experiences via Youtube as well as a personal blog.