Getting to Know: Angela Cutchineal '06
Getting to Know: Angela Cutchineal '06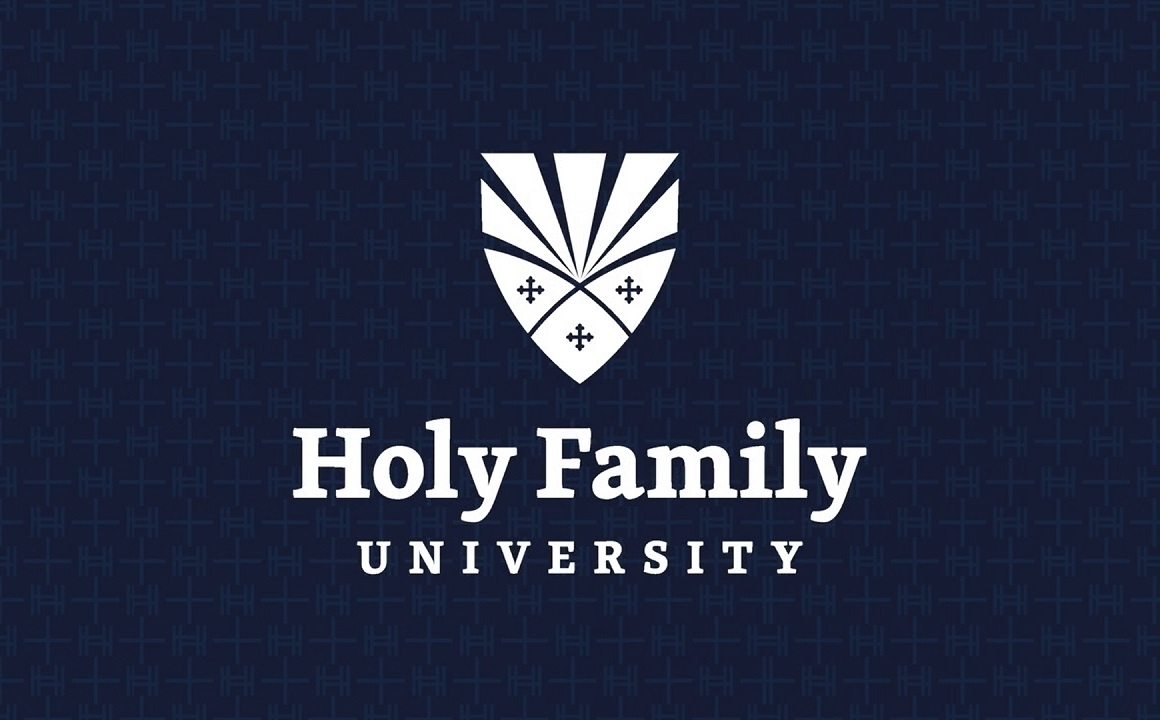 Angela Cutchineal '06 returns to her alma mater as Director of Experiential Learning, helping students achieve internships and co-ops in their desired fields.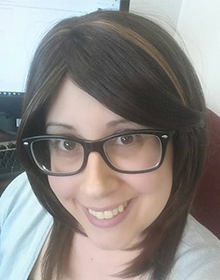 With a passion for career counseling, Cutchineal brings years of experience in professional placement to students at Holy Family University. She sat down with HFU to discuss her background, her goals as the new Director of Experiential Learning, and fancy dinner parties.
Can you tell me a little about your professional background as it pertains to your new role?
After completing my Bachelor of Arts at Holy Family University, I immediately went to work in the field of professional development and career counseling. I found it to be my passion, knowing right away this would be my 'forever career.' I have worked with and professionally coached a diverse population: people with disabilities and folks of all levels of experience, income, education, active students, graduates, and alumni. I specialize in resume building techniques, job search planning, job matching, interview skills, teaching self-marketing, and long-term career planning.
What are some of your goals as the Director of Experiential Learning?
I believe that the goal of any Director is to ensure that positive student outcomes are being met and the department is run professionally; providing support to the students, faculty, and staff it interacts with. My personal goal in the Office of Experiential Learning is to create a functional system that meets the needs of the students and employers in today's job market. I'd like the students to be a part of the internship job search process, as this is an opportunity to learn effective life skills relating to professional development.
What is it like to work with students to find a co-op, and potentially their future career path?
I would be lying if I said that I do this type of work completely altruistically. There is certain joy I get in being a 'part of the process' in molding a person's life path. I genuinely love this type of work—from working with employers to locating potential opportunities, building a student's confidence with a marketable resume and interview techniques—it's quite fun! The best part after all the hard work is when you get the call from a student saying they got the job offer. Sometimes I'm more excited than they are! Often times, I like to invite alumni back to tell success stories in workshops or at Advisory Board meetings.
Speaking of co-ops, did you have any while you were in college?
Although I wasn't enrolled in a major that required an internship, I certainly took advantage of learning as much as I could while I was a student. I had many mentors on campus that helped guide me in the right direction. There was a huge place in my heart for Philosophy and through Dr. Regina Hobaugh's guidance, I spent my free time during my junior and senior year tutoring Introduction to Philosophy in the Center of Academic Enhancement.
HFU: What do you like to do in your spare time?
AC: "Spare time! What's that!? I have a tendency to give myself a full plate of projects outside of work. I don't like to have much down time. At any given moment, I could have three or four projects running. My problem is finding the time to do all the things I enjoy! I love cooking and throwing big, fancy dinner parties with cloth napkins and full table settings. I'll take several weeks to plan such events, down to the color scheme and theme of the season/weather. I paint on canvas, mostly abstract and mixed media type pieces. When I start an art project, I go in with all intentions of creating something to sell. Most of the time, I can't part with the piece. I feel as if I'd be selling a part of my soul. The pieces I have sold, I often think back to them and wonder if they are displayed in someone's living room or stored away in a basement somewhere, collecting dust, or worse, disposed of. I also write. I'm currently working on a sci-fi novel using my life experience as a guide for inspiration. Hopefully, I will be able to report it has been published sometime in the near future! When I do force myself to sit and relax, I read H.G. Wells and absolutely adore old films. Cary Grant is a personal favorite of mine."