Getting to Know: Dr. Elizabeth Rielly
Getting to Know: Dr. Elizabeth Rielly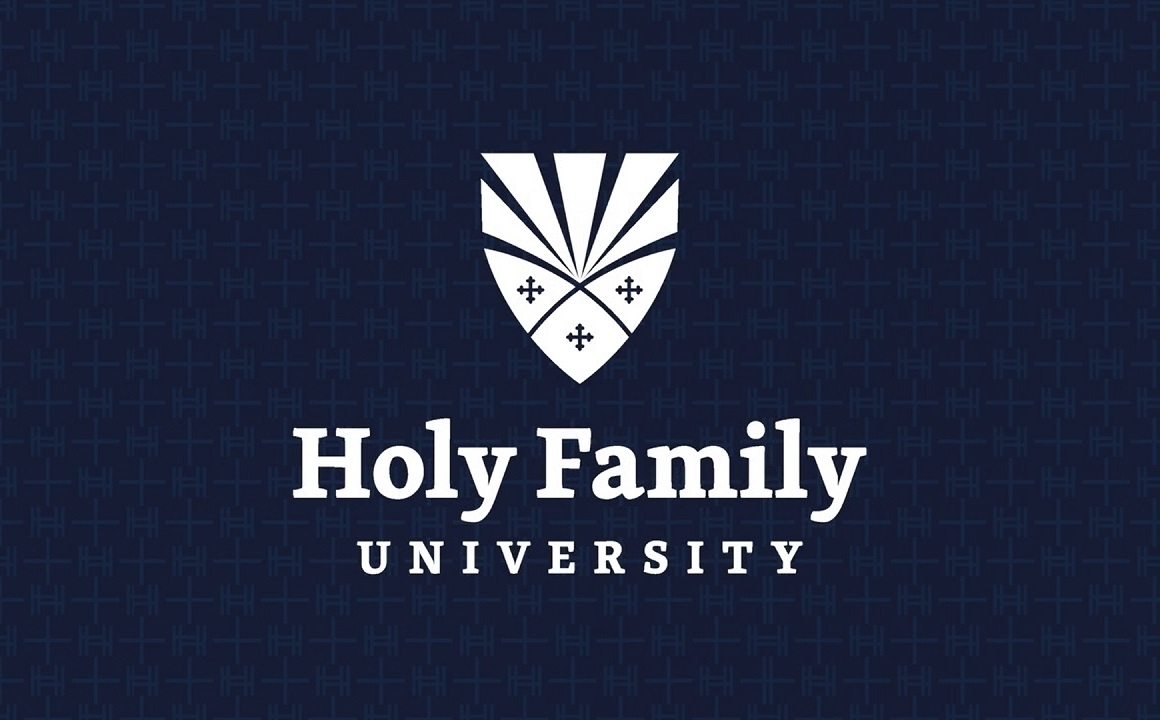 Dr. Elizabeth Rielly is eager to educate students through a hands-on approach to ecology.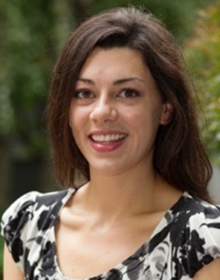 A native Philadelphian, Rielly returns to her hometown to share what she has learned in the field. Rielly sat down with Holy Family University to discuss the dangers of habitat loss, how she plans on incorporating local nature into her coursework, and her attempt at a green thumb while living in South Philly.
Can you tell me about your background and what brought you to Holy Family University?
I'm originally from the Philadelphia area but spent a great deal of time away for school and professional opportunities. I returned to Philadelphia to enter the Biology doctorate program at Temple. I love Philadelphia and most of my family and friends are here. I was drawn to Holy Family University because I've always wanted to engage in meaningful research with undergraduate students. Holy Family's required internship for students was very appealing to me. Pursuing an undergraduate degree is an incredible time in one's life. You begin to refine your interests and define your career goals, and I wanted to be somewhere that values that experience and a place that has a very strong community. I definitely sensed that from faculty and students during my visit to Holy Family.
Your website says you're an "Ecologist interested in how habitat changes influence ecosystem processes." What sparked your interest in this specific field?
I've always enjoyed being outdoors and science. When I was in college, I really had a hard time choosing between the sciences as my major. I gravitated toward ecology because it is so interdisciplinary. When studying ecosystems, you have to keep in mind all of the biological, geological, and chemical processes that are operating simultaneously. Habitat loss is the number one threat to biodiversity. We hear a lot about other environmental issues like climate change, pollution, and invasive species, and while they're all critical issues, they are still not as detrimental to biodiversity as habitat loss. In some ways, we could think of an ecosystem as analogous to an orchestra. If you remove certain instrumentalists, the concert will not sound the same, and eventually the orchestra won't be able to play the song. The same goes for an ecosystem—when certain species are harmed or removed, the function of the ecosystem as a whole is at stake.
Can you describe some of your research initiatives?
I have spent the last five years exploring how habitat fragmentation in seagrass beds influence ecological communities. We don't often hear about marine habitats as being fragmented or discrete. We assume that the ocean is a fluid continuum, but habitats such as coral reefs, mangroves, and seagrass are being lost at an unprecedented rate. These types of habitat-forming marine organisms are known as foundation species and are essential to ocean biodiversity and functioning. Nearly 90% of all marine species spend at least some portion of their life cycle in these habitats. They are critical nurseries for a lot of commercially important fish and invertebrates like blue crabs. Their loss not only has biological implications, but economic as well.
I am also working on a new project to examine whether certain species of grasses can uptake nutrients from storm water runoff more efficiently. I am very excited to bring this research to Holy Family because we will be doing this research right in our home field—the Delaware River Basin.
How do you plan on taking what you've learned and studied in the field and incorporate it into the education a student receives at HFU?
One thing I've learned about science is that it is best learned by doing. I'm really excited to be so close to areas like Pennypack Park, as well as Poquessing and Byberry Creeks. I am excited to get out into the field with students and literally get our hands dirty exploring the surrounding environment. In the classroom, I prioritize group work as much as possible. Rarely in a professional environment do we work as individuals. The benefits of working in teams rather than as an individual are two-fold. First, it's an important skill to practice—working as a team doesn't always come naturally to some and it's a valuable skill that employers look for in potential employees. Second, each person in a group brings different strengths to the table, and everyone stands to gain from each other.
What are some of your hobbies outside of the classroom?
Perhaps unsurprisingly, I am a lover of the outdoors. You will often find me on my bike cruising around the city. I've also been trying my hand with some success at container gardening. I live in South Philly, so I have a typical concrete patio, but we've been able to get some great cucumber and strawberry plants going. I'm hoping for zucchini this year!