Holy Family Announces Refinancing
Holy Family Announces Refinancing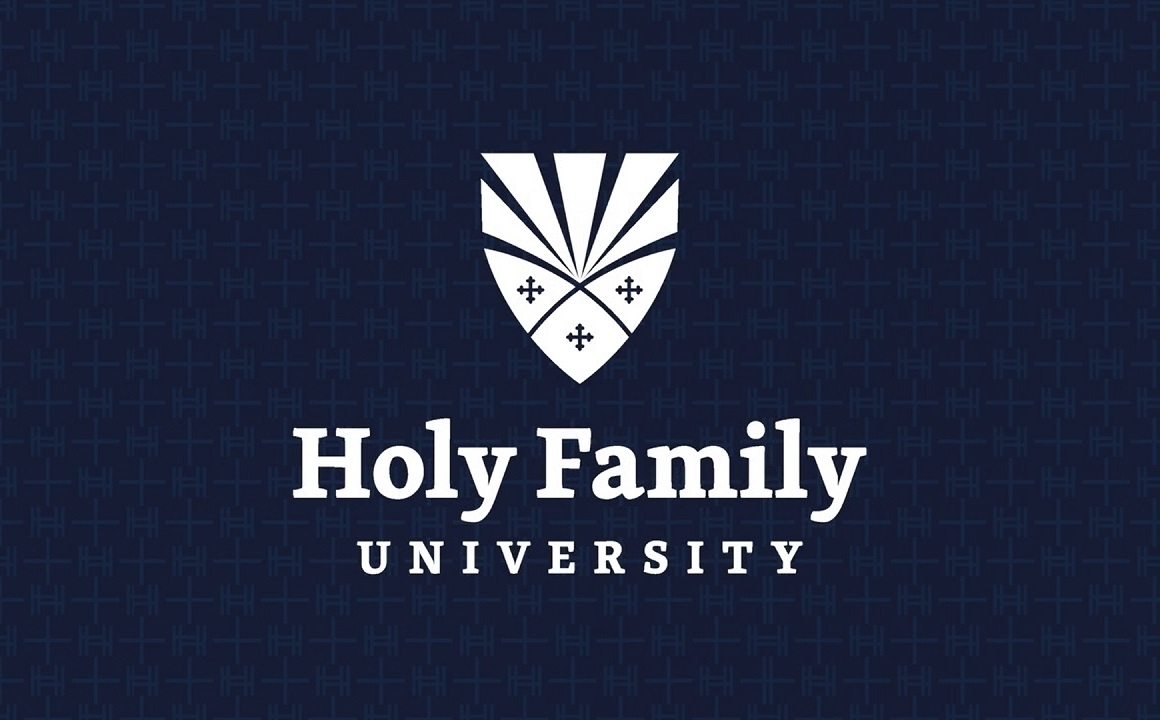 On September 30, 2013, Holy Family University President S. Francesca Onley, CSFN, Ph.D., announced the refinancing of the University's debt.
The refinancing consisted of $37,675,000 of tax exempt bonds issued through the Pennsylvania Higher Educational Facilities Authority (Holy Family University Revenue Bonds, Series 2013A), and a Credit Facility with PNC Bank. Bank of America Merrill Lynch was the underwriter on the bond financing.
"Securing a public investment grade debt rating, along with obtaining public financing is an important step in the process of the University's maturation," said Onley. She also added appreciation for the Pennsylvania Higher Educational Facilities Authority's continued support of the University and its students.
The financing replaces a series of mortgages and variable rate demand bonds that were secured by Letters of Credit with a bank. The variable rate debt was hedged by instruments that would mature over the next several months. Because of the increased cost of the Letters of Credit and the term of the hedges, the Board of Trustees of the University authorized the refinancing.
"Accomplishing the refinancing will add stability to the University's financial picture and allow the University's leaders to focus on its primary mission of helping our students learn and develop," said Dennis Colgan, Chairman of the University's Board of Trustees. "In these challenging times for higher education, it is a very positive indication for the University to secure a financing package like the one that was just closed."
Patrick McCormick, the Interim VP for Finance and Administration, stated, "It was very refreshing to work with the professionals from Bank of America and PNC—not only were they sharp and knowledgeable of the key risk areas, it was evident that they really care about the importance of higher education and our community."
The University acknowledges that the last year included a number of steps necessary to align the University's resources to match the market realities faced by Universities in general. Sister Francesca thanked all of the members of the University family for pulling together and establishing a sound foundation for the growth and development of the University: "Through everyone's hard work and thoughtfulness, we will continue to be relevant, vital, and valuable to our students now and in the future."
Holy Family University is a premier Catholic university offering nearly 40 undergraduate, graduate and accelerated degree programs. The University's main campus is in Northeast Philadelphia, with additional locations in Bensalem and Newtown, Pennsylvania. Founded in 1954 by the Sisters of the Holy Family of Nazareth as a private, not-for-profit, faith-inspired community, Holy Family University propels graduates to purpose-driven, values-centered lives through outstanding academic programs, flexible delivery options, manifold experiential learning opportunities, supportive career development and deep personal connections.