Holy Family Receives Grant to Fund Smoking Education Initiative
Holy Family Receives Grant to Fund Smoking Education Initiative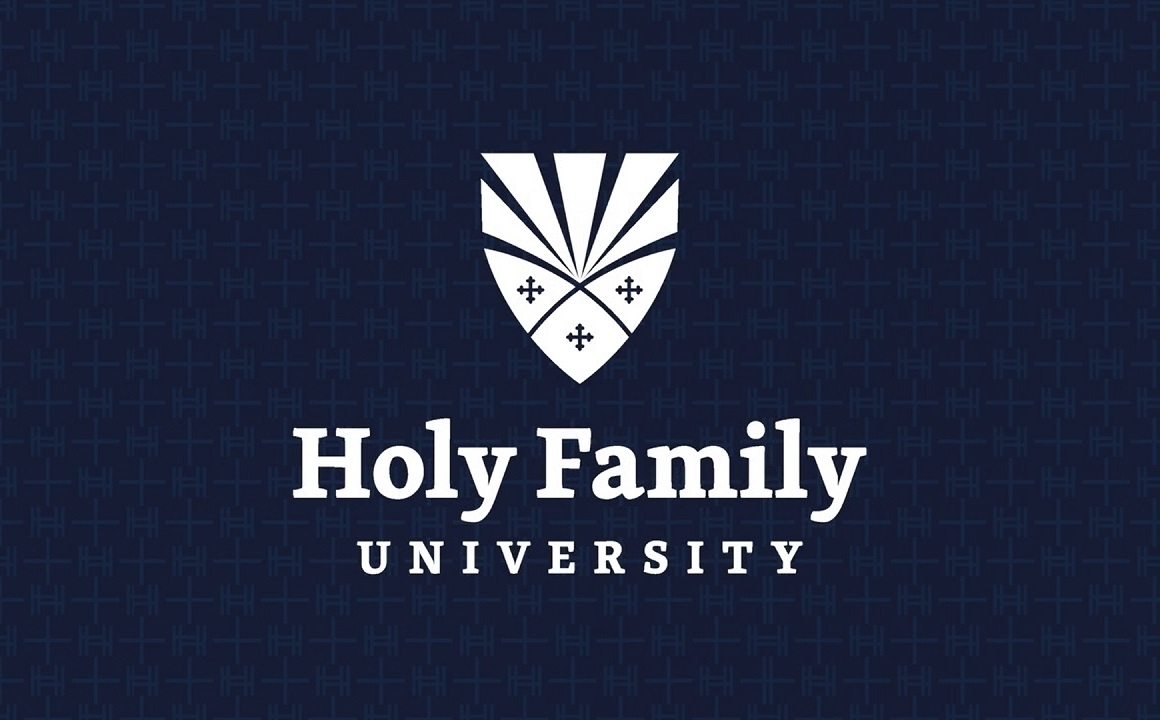 The Clean Air Council and the Philadelphia Department of Health have awarded a $4,000 grant to Holy Family University to evaluate our current smoking policy, and develop a campus-wide educational program regarding smoking, vaping, and healthy stress management options.
This initiative is being led by the University's Office of Health Services, and guided by our Wellness Committee Task Force.
The Task Force is responsible for gathering the information needed to shape a new smoking policy, and building an awareness campaign that enables students, staff, and faculty to make informed choices. Components of the initiative include an online survey recently distributed across the campus community to assess usage and views on tobacco, vaping and smoking. Results from the survey will serve as the foundation for recommended changes.
"We want our campus community to be educated about these matters," says Julia Hummer, DNP, CRNP, FNP-BC, Director of Health Services. "Over the past decade, 10 colleges and universities in the Philadelphia area have updated their smoking policies. We're inviting students, staff, and faculty to voice their opinions through the survey, and we're offering learning opportunities and resources to help ensure everyone has the information they need to make their own choices."
On March 11, the Task Force hosted a special event on the University's main campus, inviting the Holy Family community to visit the lobby of the ETC to learn about vaping, tobacco, and resources for quitting. Attendees also enjoyed chair massages, refreshments, prizes and giveaways.
A second event, initially slated to be held on campus March 25, will now be offered as a live webinar. The University community is invited to join in via Zoom at 1:00 pm on Wednesday for a presentation by National Certified Tobacco Treatment Specialist David Fialko titled "Nicotine Use, Dependency and Cessation Education."
Wednesday, March 25, 2020
1:00 pm ET
Beyond the online survey and educational offerings, the grant will also fund new signage on campus indicating areas where smoking and vaping are prohibited. Members of the Safety Committee and Maintenance are providing additional guidance in this area.
At the helm of the Wellness Committee Task Force are Hummer and Jennifer Hill, BSN, RN. Members include Marianne Price, MS, Dean of Students and Title IX Coordinator; Keely Milbourne, Associate Director of Disability Services; S. Cordia Wilczewska, MS, LPC, Counselor; Karen Daddona, Ph.D., Staff Counselor; and representing the student population, Brittney M. Thompson '22.