Holy Family Signs Partnership Agreement with Little Flower
Holy Family Signs Partnership Agreement with Little Flower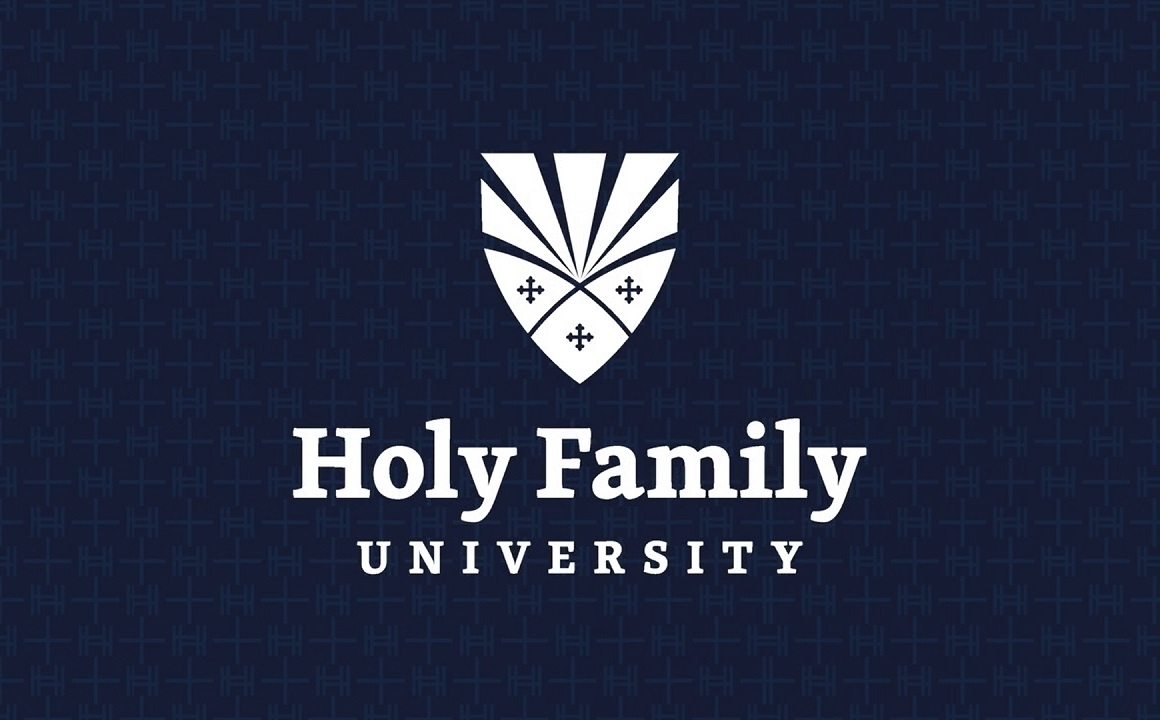 Administrators from Little Flower Catholic High School for Girls, located in Philadelphia, were joined today by officials from the Office of Catholic Education and Holy Family University to sign an agreement that enters both schools into a collaborative educational partnership.
The agreement consists of three components, including admissions and scholarship, a university and dual credit agreement, and continuing education. The partnership reinforces the commitment of both schools to offer advanced educational opportunities for the personal and intellectual growth of their students and faculty.
"We are very happy to be able to announce a partnership between Holy Family University and Little Flower Catholic High School for Girls," said Doctor Carol Cary, Superintendent of Secondary Schools for the Archdiocese of Philadelphia. "As with the previously announced partnership with Archbishop Ryan High School, this arrangement with Holy Family University will offer new opportunities and avenues for the young women of Little Flower Catholic High School for Girls to pursue. The faculty of Little Flower will also be able to reap the benefits of the partnership with a highly competitive local university. We are thrilled to expand our connection with Holy Family University and continue to look for opportunities to enhance the educational landscape for our students."
Students from Little Flower Catholic High School for Girls who graduate with a 2.5 GPA or higher are eligible for admission to Holy Family University with application fees waived. Little Flower students are also able to take dual-credit classes at Holy Family and earn both university credits and high school credit. Teachers, administrators, staff and employees of Little Flower Catholic High School for Girls are also able to enroll in Holy Family University undergraduate and graduate courses, as well as degree programs, with waived admission fees and opportunities for grants.
"Holy Family University continues to be committed to supporting and nurturing our local Catholic High Schools," stated University President Sister Francesca Onley, CSFN, Ph.D. "Through our latest partnership with Little Flower High School we look forward to offering students, faculty and staff new opportunities for educational growth through our promotion of values-based education."
Little Flower Catholic High School for Girls was founded in 1939. Rooted in the Gospel of Jesus and guided by St. Therese's spirituality of simple, loving service, Little Flower Catholic High School for Girls is committed to its mission of educating young women in a welcoming and diverse community by empowering them to recognize their God given potential, to deepen their faith, and to grow in awareness of their moral responsibilities to the global community through a comprehensive program which promotes academic excellence, integrity and generous service.