Holy Family University Accepted to the Institute on Teaching and Learning for Campus-wide Interfaith Excellence
Holy Family University Accepted to the Institute on Teaching and Learning for Campus-wide Interfaith Excellence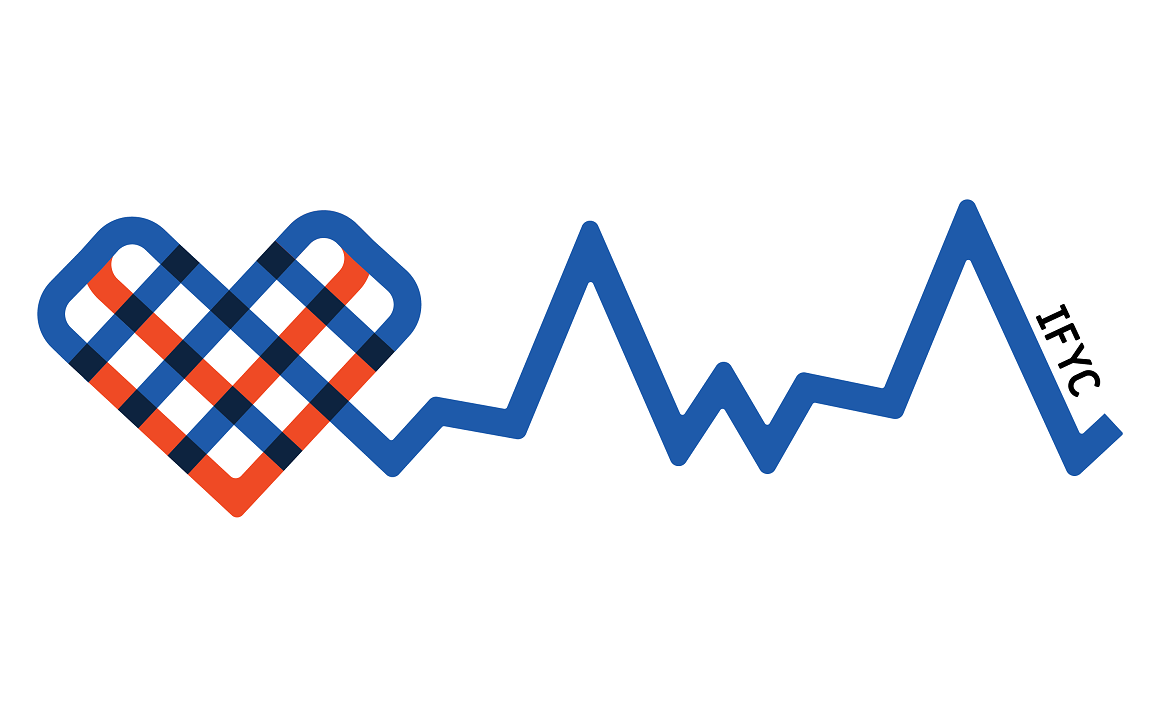 Holy Family University has been accepted to the Institute on Teaching and Learning for Campus-wide Interfaith Excellence by the Interfaith Youth Core (IFYC), a national nonprofit that equips the next generation of citizens and professionals with the knowledge and skills needed for leadership in a religiously diverse world.
IFYC supports students and educators across the country to integrate interfaith leadership into educational experiences and campus life.
The acceptance includes a $3,000 grant that Holy Family University will utilize to support the University's interfaith action plan, an initiative that includes the University's Reflection Room (located in ETC 204) which opened earlier this spring.
As part of the honor, a representative for Holy Family University will be attending the Institute for Interfaith Excellence Vision Casting Event in October 2021. The event will focus on the future of interfaith action in the broader field of higher education.