Holy Family University Among 44 NCAA Division II Schools to Earn Presidents' Award for Academic Excellence
Holy Family University Among 44 NCAA Division II Schools to Earn Presidents' Award for Academic Excellence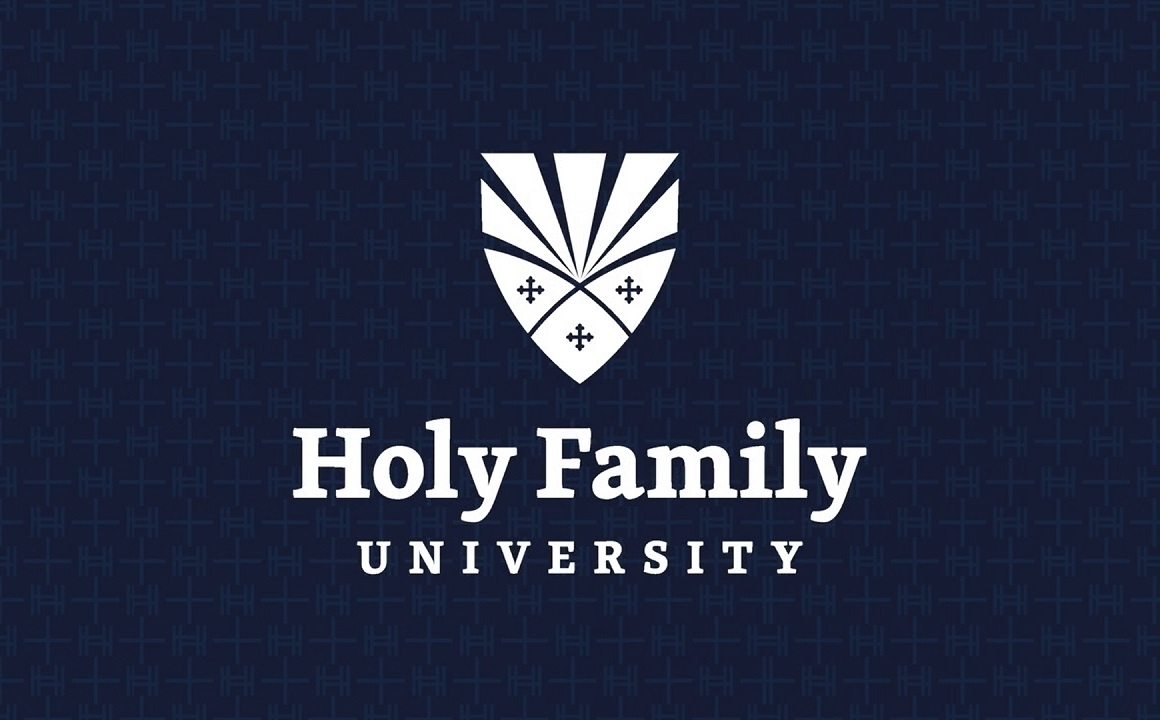 Tied for 21st Nationwide in NCAA Division II's Academic Success Rate for Most Recent Cohort.
Holy Family University is among 44 NCAA Division II Schools to earn the Presidents' Award for Academic Excellence. In addition, Holy Family Athletics ranked tied for 21st nationwide in NCAA Division II's Academic Success Rate (ASR) for the University's most recent cohort, which considered student-athletes who entered college from 2012 through 2015.
The ASR is the percentage of student-athletes who graduate within six years of initial college enrollment and includes virtually all Division II student-athletes, including transfers and those not receiving athletics scholarships. Holy Family's ASR was 92 percent, compared to the national average of 76.
"This award is a testament to the University's dedication to providing resources and support for the student-athletes, both on the field and in the classroom, in the pursuit of academic excellence and athletic achievement," said Holy Family University Director of Athletics Tim Hamill. "The student-athletes in this cohort have demonstrated a commitment to academic success and set a precedent of academic excellence for future student-athletes as well. We are extremely proud of the student-athletes and I would like to thank our coaching staff, athletics staff, and all faculty and staff at the University for their continued support."
In addition to tying for 21st in Division II, Holy Family ranked third amongst the 22 DII institutions in Pennsylvania and fourth in the Central Atlantic Collegiate Conference (CACC).
Holy Family had three teams – women's basketball, women's soccer, and women's volleyball – achieve a perfect ASR.
Men's soccer (96 ASR), women's lacrosse (94), softball (94), men's basketball (83), and women's cross country/track & field (77) were all higher than the national averages for their respective sports.
The Division II ASR captures about 50 percent more college athletes than Division I's Federal Graduation Rate (FGR). Unlike the FGR, the ASR also counts student-athletes who transfer to a school after initial enrollment elsewhere and removes the student-athletes who leave school while academically eligible.
Holy Family's student-athletes are supported at the University's Philadelphia Campus and its Newtown location in Bucks County, Pennsylvania. The University has recently acquired a second location in Newtown, which will be known as Newtown West. The location will supplement the existing Newtown East location located at 1 Campus Drive in Newtown. The Newtown West location is located less than two miles away at 33 University Drive in Newtown.