Holy Family University Appoints Illana R. Lane, Ph.D. Vice President for Academic Affairs
Holy Family University Appoints Illana R. Lane, Ph.D. Vice President for Academic Affairs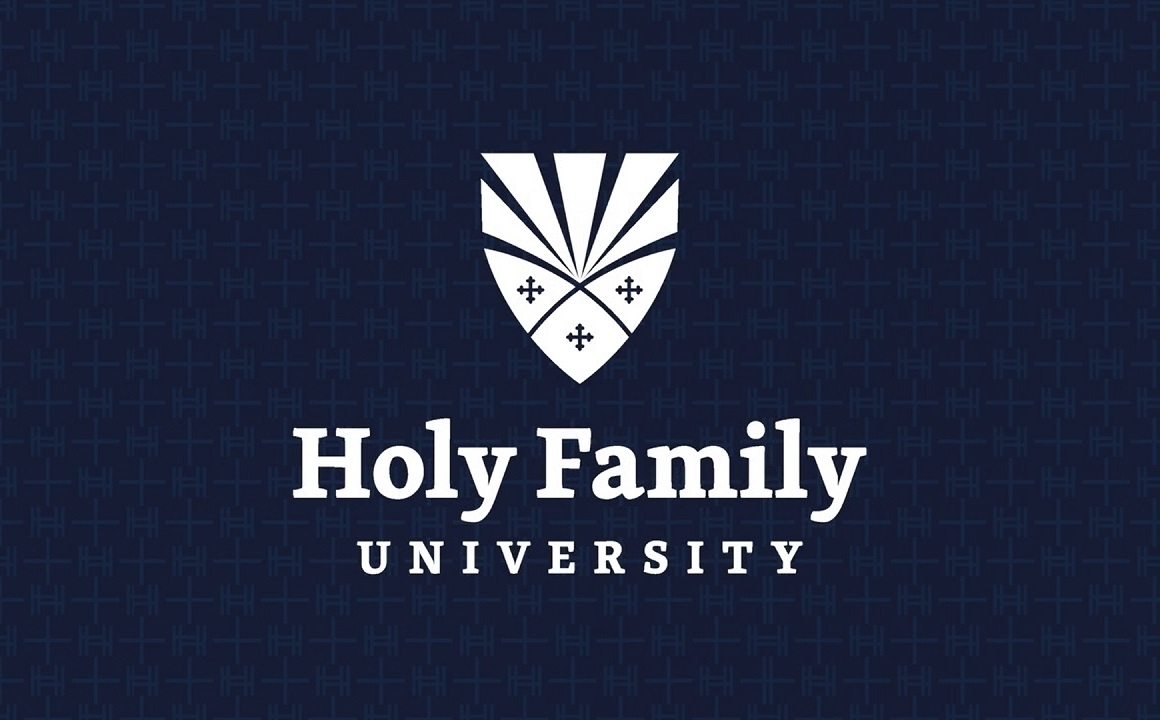 Following a national search, Holy Family University is pleased to announce the appointment of Illana R. Lane, Ph.D. as Vice President for Academic Affairs, effective June 1, 2022.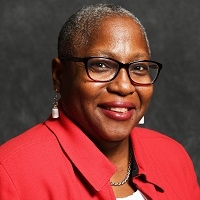 President Anne M. Prisco, Ph.D. stated, "We are thrilled to welcome Dr. Lane whose experiences, knowledge, and leadership will help Holy Family to achieve its ambitious goals of growing academic programs in meaningful ways to ensure that our students continue to receive excellent educational opportunities while preparing for today's workforce. Dr. Lane brings a stellar record of leadership and vision, and we are eager to welcome her to the Holy Family University family."
Dr. Lane has an accomplished career in education starting as an elementary teacher, and then moving to higher education as faculty member and administrator. Most recently she served as Chief Assessment and Learning Officer at Medaille College in Buffalo, NY. Prior to this role, she served in leadership positions including Dean of the School of Education, Division Head, Department Chair, and Program Director.
Of her upcoming role, Dr. Lane noted, "I'm honored and humbled to be joining the Holy Family University community. The mission value of lifelong responsibilities towards God, society and self resonates with me. I am committed to ensuring faculty, staff, students and families feel included, supported and welcomed in their academic endeavors. My motto is 'You must act as if it is impossible to fail' --Ashanti Proverb."
As the chief academic officer, Dr. Lane is responsible for strategic and visionary leadership that engages the entire University community in building upon the existing foundation of scholarship and academic rigor in order to ensure that Holy Family University graduates are workforce-ready for the twenty-first century. Additionally, Dr. Lane will apply her extensive experience in the areas of Middle States Accreditation, Assessment, and Diversity, Equity and Inclusion, to not only academic affairs, but also the entire campus community. Dr. Lane received her BA from Pennsylvania State University and her M.Ed. and Ph.D. from the State University of New York at Buffalo.