Holy Family University Awarded an It's On Us PA Grant for Sexual Assault Awareness
Holy Family University Awarded an It's On Us PA Grant for Sexual Assault Awareness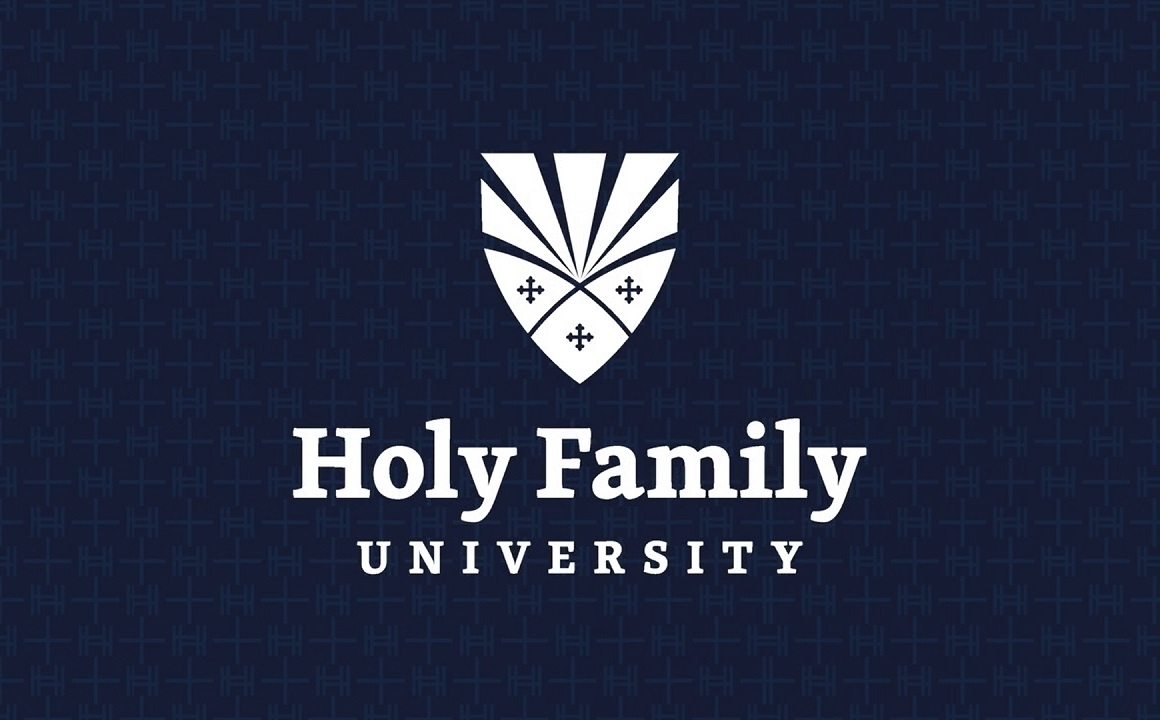 Holy Family University was awarded an It's On Us PA Grant, as announced by Governor Tom Wolf and the Department of Education, during a ceremony at Temple University on Tuesday, March 13.
The award will be used to assist the University in its efforts to prevent, address, and respond effectively to sexual violence. The grant totals $29,896.
"The grant funds awarded to Holy Family University will allow us to move forward strategically and holistically in the creation of a new program we are calling Tigers that ROAR: Reach Out and Recognize. Respond. Report," said Marianne Price, Title IX Coordinator. "Our goal moving forward is simple – engage our campus voice and embrace a proactive, strategic model in how we address, respond to, and talk about sexual violence."
The It's On Us PA Grant will be used to create a comprehensive training program and an accessible online reporting system, conduct a campus climate survey, and engage in educational programming.
"We want our students, faculty, and staff to have the knowledge to recognize instances of sexual violence," Price said. "We want to empower our campus community to respond. We want to encourage an active bystander approach to make sexual violence every person's responsibility. Through knowledge and education and a call to action, we look to foster a safe and supportive community."
According to the official press release, "The It's On Us PA statewide campaign was launched by Governor Wolf in 2016, and was built on the momentum of the national It's On Us movement championed by President Obama. In 2017 the Wolf Administration awarded nearly a million dollars in It's On Us PA grants to 36 Pennsylvania postsecondary institutions."