Holy Family University Board of Trustees Names Dr. Anne M. Prisco as Sixth President
Holy Family University Board of Trustees Names Dr. Anne M. Prisco as Sixth President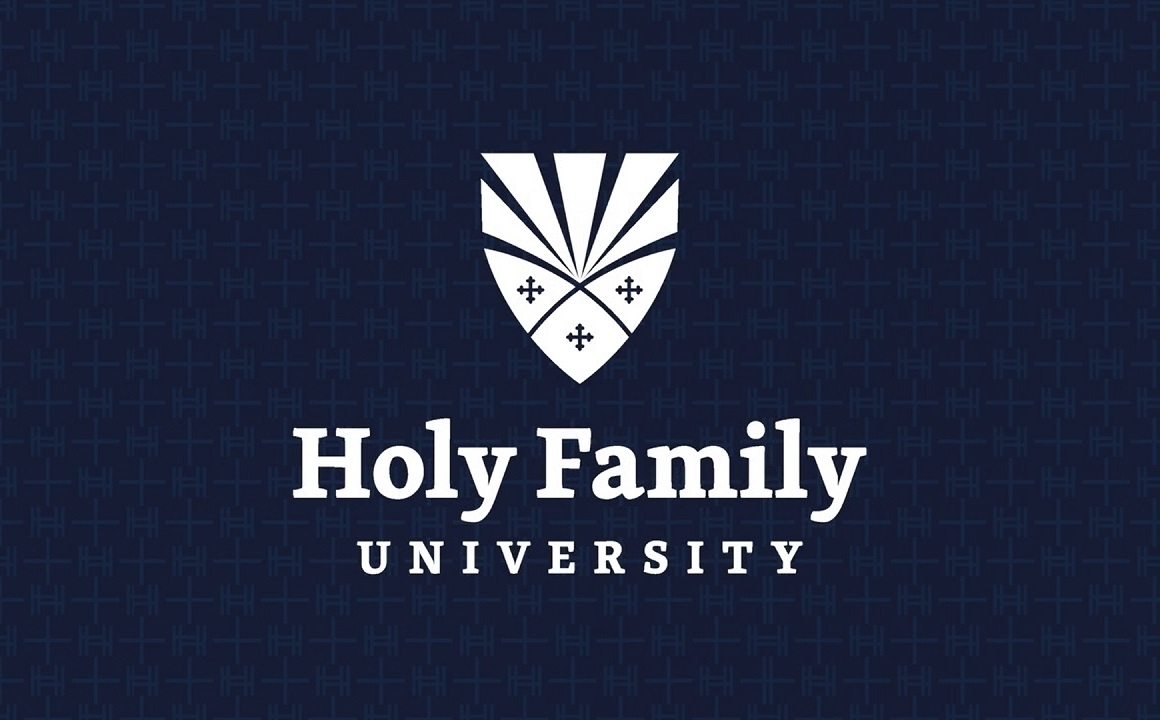 Anne M. Prisco, Ph.D. appointed sixth president of Holy Family University 
The Holy Family University Board of Trustees announced that Dr. Anne M. Prisco has been appointed as the sixth president and first lay president of Holy Family University, effective July 12, 2021.
William Strecker, Chair of the Holy Family University Board of Trustees noted, "We are delighted to welcome Dr. Prisco to Holy Family University. Her depth of experience, character, and collaborative spirit will not only ensure the continuance of the University's Mission, but will enable an innovative and forward-looking path for the future."
Dr. Prisco has dedicated herself to advancing higher education and student success. Over the course of her impressive career, Dr Prisco has served as an administrator, faculty member, researcher and consultant. From 2012-2020, Dr. Prisco served at Felician University (then Felician College), where she was also their first lay leader. Dr. Prisco successfully led Felician University through a transformational period. Felician University is now thriving with record-breaking increases in enrollment and improvements in student success, a focus on inclusive excellence, shared governance, new partners, programs, growing net revenue and continued facilities enhancements.
"It is an honor to have been selected to lead Holy Family University into the next chapter of its history. I look forward to getting to know the community and to building upon the impressive foundation that has been set forth by President Sister Maureen McGarrity, the Sisters of the Holy Family of Nazareth and all who have helped to create an environment of educational excellence," stated Dr. Anne Prisco. "I am especially drawn to Holy Family University's pledge, teneor votis – I am bound by my responsibilities. This pledge is so relevant at this time when our shared humanity and responsibility to each other is ever more heightened."
Prior to the presidency at Felician, Dr. Prisco served in a number of higher education institutions, including as a Vice President at Loyola Marymount University, a faculty member at St John's University, and a policy researcher at New York University.
Dr. Prisco holds a bachelor's degree from the University of Arizona with highest distinction, an MBA in Finance from Fordham University, and a Ph.D. in Economics and Education from Columbia University. She is the recipient of numerous academic, leadership, and service awards including a public policy fellowship from Columbia University, named a Top 50 Business Women in New Jersey, and the Wise Woman award from the National Organization for Italian-American Women.
Dr. Prisco is frequently invited to speak on higher education policy, leadership and transformational change. She has served on both state and national boards.
Dr Prisco is currently on the Board of both DePaul University and DeSales University, and a contributing faculty at Pepperdine University's School of Graduate Education and Psychology.
"My spouse, Stephen Sergi and I are excited to be moving to Philadelphia. We have a deep respect for its history, culture, and diversity—and of course, the food!"