Holy Family University to Celebrate a Blue Mass to Honor Law Enforcement and Emergency Responders
Holy Family University to Celebrate a Blue Mass to Honor Law Enforcement and Emergency Responders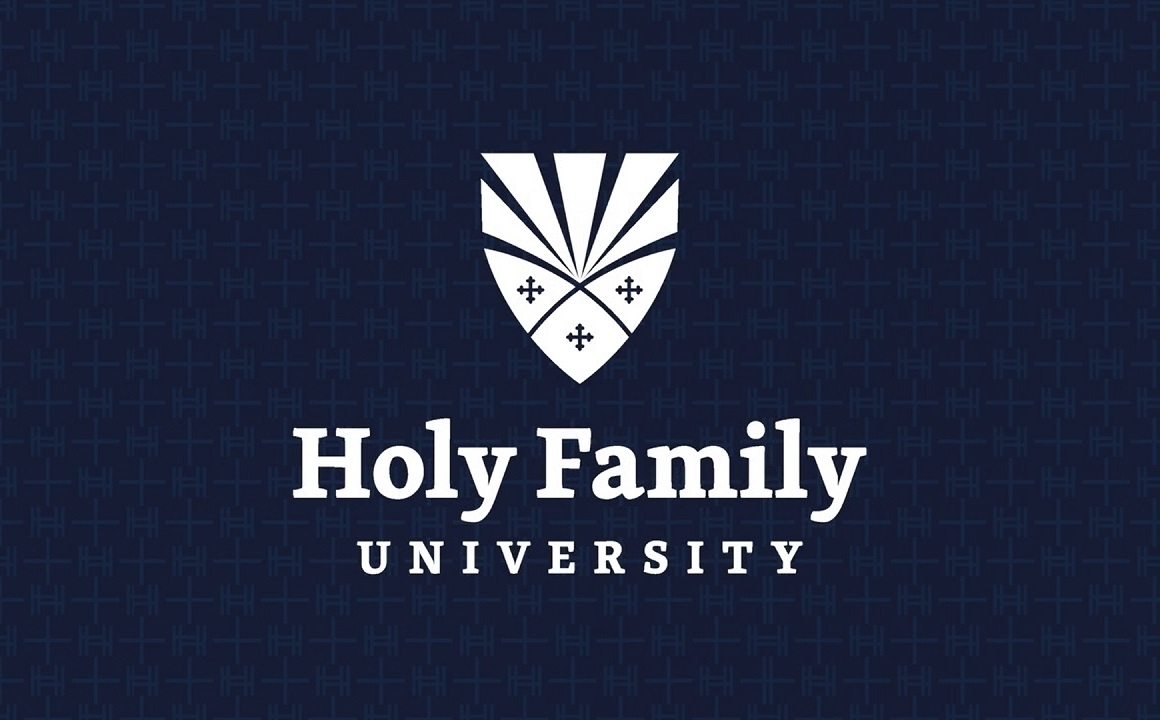 Monday, May 16 at 3:30 p.m.
Who: Holy Family University
What: Blue Mass
When: Monday, May 16 at 3:30 p.m.
Where: Holy Family University Campus Center Gymnasium (9801 Frankford Avenue, Philadelphia, PA 19114).
Enter from Frankford Avenue. Turn right onto Stevenson Lane, then make a quick left to the Campus Center entrance. Free parking is available adjacent to the Campus Center. Enter through the main Campus Center doors and continue straight. The gymnasium is located at the far end of the facility.
Details: During National Police Week (May 15 through May 21), Holy Family University will celebrate a Blue Mass to honor law enforcement and emergency responders who have died in the line of duty. The Mass is open to the public and all are welcome.