Holy Family University Celebrates Charter Day 2021
Holy Family University Celebrates Charter Day 2021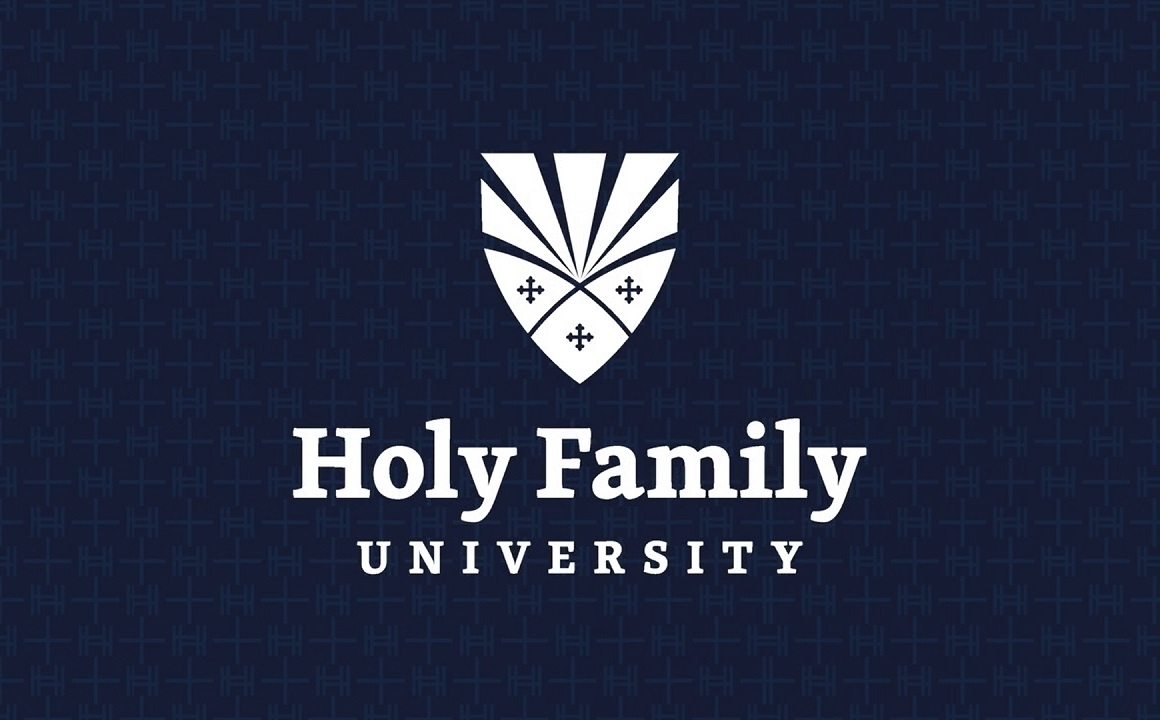 There's no denying the fact that this year's Charter Day—the annual celebration of Holy Family University's founding charter—was unique in comparison to any of the festivities held in previous years.
Many of the standard on-campus events that were held in past Charter Day celebrations were held virtually during the 67th annual Charter Day on February 11, 2021, including an Anniversary Mass and a special keynote address, which was provided this year by Philadelphia Archbishop Nelson J. Pérez.
In addition, Charter Day's events also included the third annual Day of Giving, known as Great Day to be a Tiger. This year the Day of Giving goal was to raise $30,590 to award a one-time full-tuition scholarship to a senior next academic year. Because of the generosity of donors, the Day of Giving raised a total of $34,768.10. The extra funds raised will be awarded to a second senior.
After the Anniversary Mass and a short presentation about the history of Holy Family University, University President Sister Maureen McGarity, CSFN, PhD introduced Archbishop Pérez and addressed the Holy Family University community with her remarks on the importance of Charter Day to the University community. "Today is particularly poignant as we reflect on our collective ability to transform the way we work, the way we teach and learn, and the ways in which we stay connected as a community," she said. "Nearly one year ago today, our lives—all lives—were forever changed as a result of the ongoing global public health crisis. And yet, each of you stood up to the challenge. The impact of our work as a University family results in a multiplier effect. Our small wins as individuals yield dramatic transformation in our broader communities. From our alumni in healthcare and education who have been at the heart of problem-solving and reinventing their roles to serve those who rely upon them—to our students and faculty who refused to give up and instead chose to innovate and create and grow their skills—these impacts radiate out into the communities we serve. This truly is a blessing."
In his video message that closed the day's events, Archbishop Pérez called it "a great privilege and honor" to be addressing the Holy Family University community. He spoke about the strengths of Catholic education and Holy Family University's strong commitment to shaping the future while reflecting on his own experience working in Catholic higher education. He added, "Although we cannot gather in person due to the pandemic, today is a Great Day to be a Tiger."
Closing with a blessing, Archbishop Pérez said, "I pray today for Holy Family University, for its faculty, administrators, and staff, and all the students there that are so touched by the love, the care, and the passion of those who walk with them."