Holy Family University Distinguished Writers Series Featuring Krys Malcolm Belc and Torrey Peters in Conversation
Holy Family University Distinguished Writers Series Featuring Krys Malcolm Belc and Torrey Peters in Conversation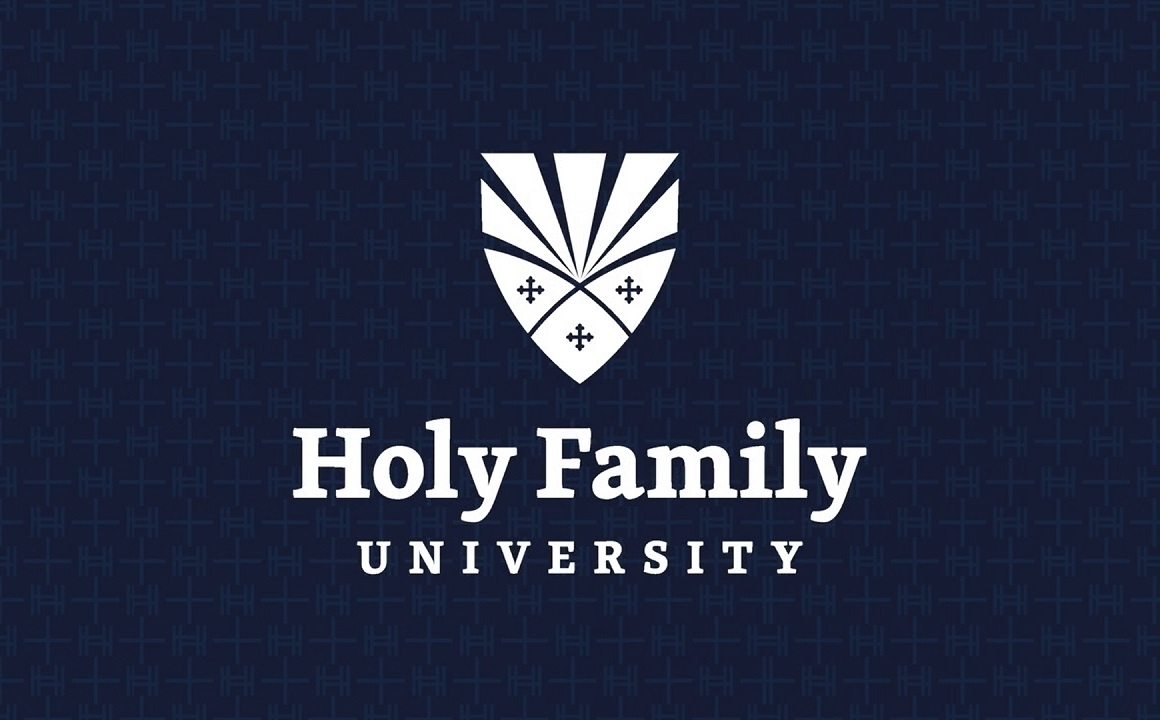 Join two acclaimed authors for an in-person conversation about their works.
PHILADELPHIA, PA, February 28, 2022—Holy Family University will host a Distinguished Writers Series featuring Krys Malcolm Belc, author of the flash nonfiction chapbook In Transit and the memoir The Natural Mother of the Child, and Torrey Peters, author of the novel Detransition, Baby.
"The works of Krys Malcolm Belc and Torrey Peters manipulate tradition and narrative expectation while expressing some of the conflicted emotional tenors of our time," said Gina MacKenzie, Ph.D., Associate Dean of the School of Arts & Sciences at Holy Family University. "Their work speaks to our present moment and needs to be heard."
When: Monday, March 28 at 6:30 p.m.
Where: Education and Technology Center Auditorium at Holy Family University
(Frankford Avenue and E. Stevenson Lane - GPS address 9801 Frankford Avenue, Philadelphia, PA 19114)
The event is FREE and open to the public. When visiting the Holy Family University campus, you will be required to follow our COVID-19 policies.
The event will also be livestreamed via Zoom. Click on this link to join on Zoom.
About Krys Malcom Belc
LINK TO PHOTO, KRYS MALCOLM BELC
Krys Malcolm Belc is the author of the flash nonfiction chapbook In Transit (The Cupboard Pamphlet) and the memoir The Natural Mother of the Child (Counterpoint). His work has appeared in Granta, Black Warrior Review, The Rumpus, and elsewhere and has been anthologized in Best of the Net 2018 and Wigleaf Top 50. Belc has won contests at Redivider and Pigeon Pages and his work has been supported by the Sustainable Arts Foundation. He received his BA from Swarthmore College, his M.Ed. in Special Education from Arcadia University, and his MFA in Creative Writing at Northern Michigan University. Belc lives in Philadelphia with his partner and their three young children.
About Torrey Peters
Torrey Peters is the author of the novel Detransition, Baby (One World/Random House), which was longlisted for the Women's Prize for Fiction. She is also the author of the novellas Infect Your Friends and Loved Ones and The Masker. She has an MFA from the University of Iowa and a Masters in Comparative Literature from Dartmouth. Peters rides a pink motorcycle and splits her time between Brooklyn and an off-grid cabin in Vermont.
The Holy Family University Distinguished Writers Series is dedicated to promoting diversity, social awareness, critical thinking, as well as furthering Holy Family University's mission and core values of community, respect, integrity, experiential learning, vision, and service.