Holy Family University Distinguished Writing Series Featuring R.O. Kwon
Holy Family University Distinguished Writing Series Featuring R.O. Kwon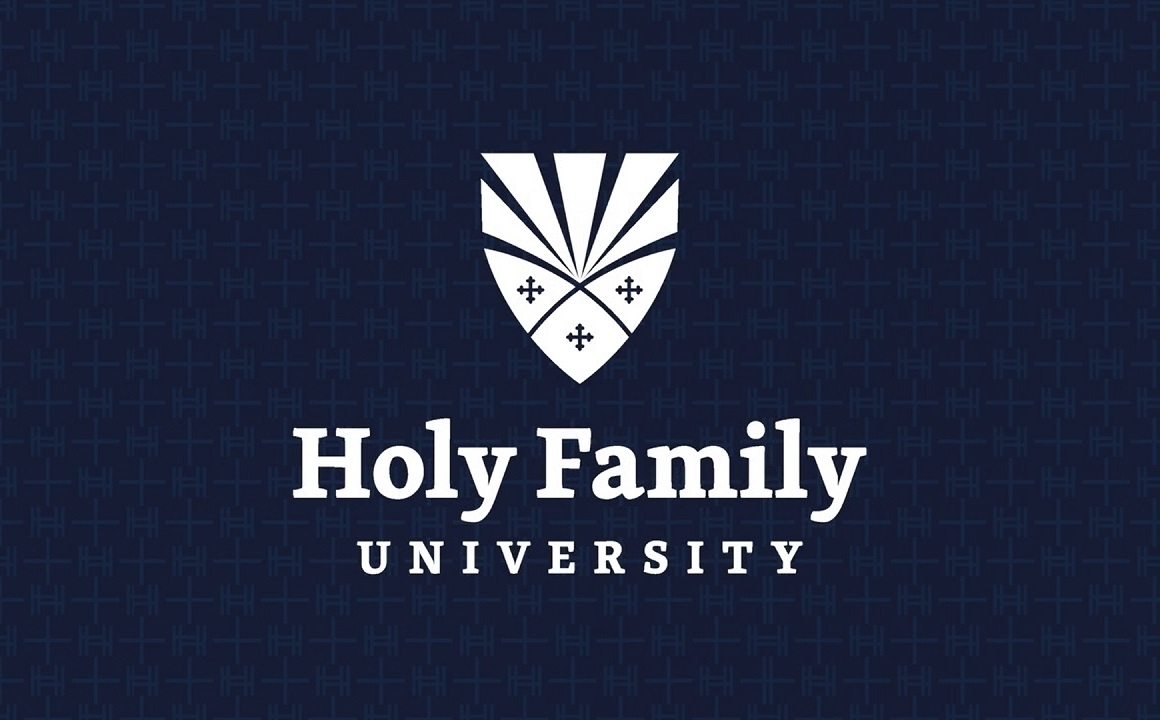 Join bestselling author of The Incendiaries for a virtual author talk.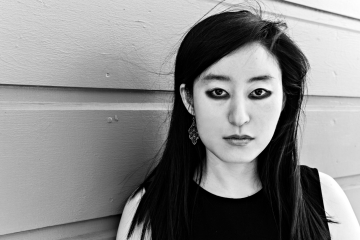 Holy Family University will host a Distinguished Writers Series featuring best-selling author R.O. Kwon, nationally acclaimed for her 2018 novel, The Incendiaries. 
The event takes place virtually on Wednesday, September 16 at 6:30 p.m. 
Live via Zoom!  The event is FREE and open to the public.  Reserve your place here.
About R.O. Kwon
Born in South Korea, Kwon's family emigrated to Los Angeles when she was three years old. Raised in a Christian household, she experienced a self-described "crisis of faith" at age 17, and stopped believing in God, the event that inspired her debut novel.
Named one of the best books of the year by Buzzfeed, The Today Show, NPR, The Atlantic, PBS Books, Entertainment Weekly, Real Simple, BBC, and Newsweek, the novel's popularity has resulted in numerous translations around the world. Even before the book's release, Kwon was called one of "four writers to watch" by The New York Times.
"R.O. Kwon is a talented writer whose debut novel is a very powerful picture of the dangers of fanaticism," said Dr. Rochelle Robbins, Dean of the School of Arts & Sciences at Holy Family. "It is important for our students to recognize that works of fiction raise issues about our society. Kwon's work presents many of these difficult issues in a way that provides an opportunity for a challenging and constructive dialogue." 
The author is a National Endowment for the Arts Literature Fellow and her writing has been published in The New York Times, The Guardian, The Paris Review, Buzzfeed, New York Magazine, NPR, and elsewhere. She attended Yale University and holds a Master of Fine Arts from Brooklyn College.
The Holy Family University Distinguished Writers Series is dedicated to promoting diversity, social awareness, critical thinking, as well as furthering Holy Family University's mission and core values of community, respect, integrity, experiential learning, vision, and service.