Holy Family University Family Center Awarded $3,000 Grant by Philadelphia
Holy Family University Family Center Awarded $3,000 Grant by Philadelphia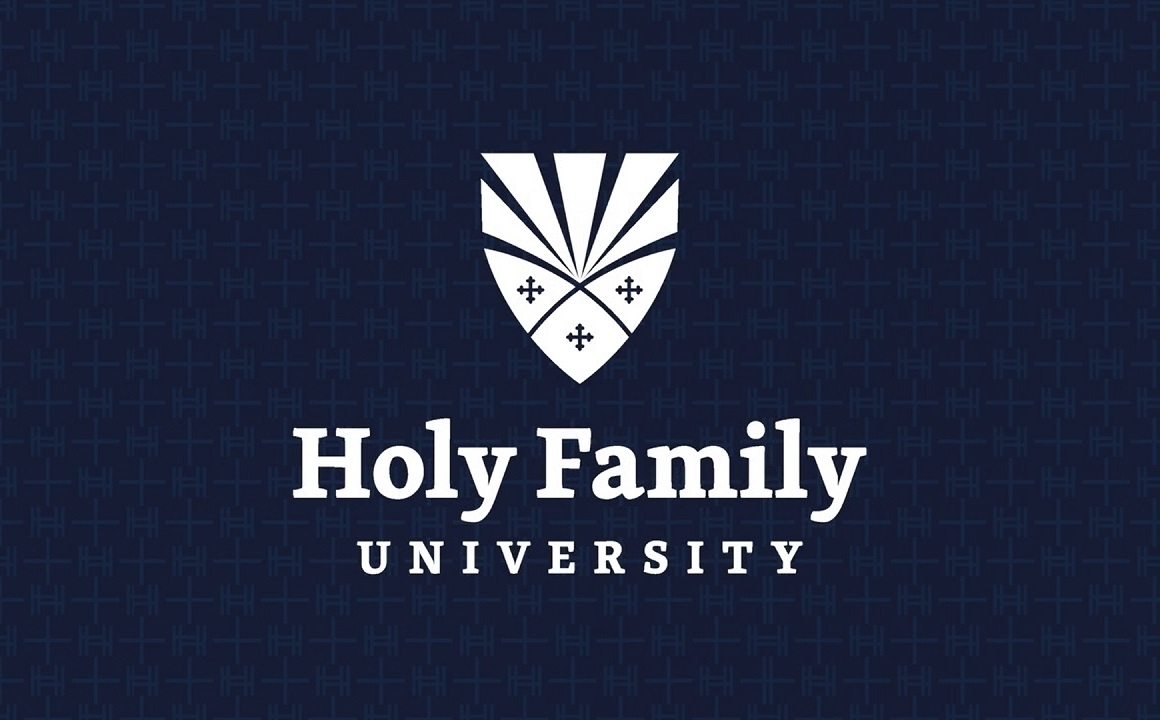 The Holy Family University Family Center was awarded a $3,000 grant from the City of Philadelphia in October through its 2017 Philadelphia Activities Grant.
The money will be used to offset some of the costs associated with serving members of the community through the Family Center programs.
Councilman Bobby Henon, who represents the 6th district in Northeast Philadelphia and was instrumental in the University's applying for the grant, awarded Holy Family University President Sister Maureen McGarrity, CSFN; Sister Angela Cresswell, CSFN, Director of the Family Center, Dr. Helen Hoffner, Program Coordinator; and Dr. Mary Wombwell, Workshop Coordinator with a check on November 15.
"I was elated to hear the wonderful news that we would be awarded the grant money," said Sister Cresswell. "Because of this grant, we are able to enhance and improve our programs to better serve the community. Councilman Henon is committed to improving the quality of life for the citizens of Philadelphia. He knows that one way of doing so is to support organizations that foster and promote education and well-being among various groups of people."
According to the City of Philadelphia's website, the Philadelphia Activities Fund, Inc. is a non-profit corporation established by Mayor Jim Kenney and City Council to foster and promote the educational values of sportsmanship, the arts, and health to individuals in Philadelphia. The Fund offers financial support to programs and organizations that encourage the instruction and education of individuals, and assists non-profit organizations in Philadelphia in serving diverse segments of the community.
The Mission of the Holy Family University Family Center is to provide resources to families through education, counseling, consultation, and advocacy. These resources serve to empower families to adapt to changes in the environment, changes in relationships within the family, and the changing needs of family members.
The goals of the Family Center are to offer support services that:
Enhance family processes of nurturing, support, and socialization
Respect family boundaries
Address expressed concerns of the family
Link families with community resources
Support outcomes of family survival, family continuity, and family growth