Holy Family University Family Center Awarded $5,000 Grant
Holy Family University Family Center Awarded $5,000 Grant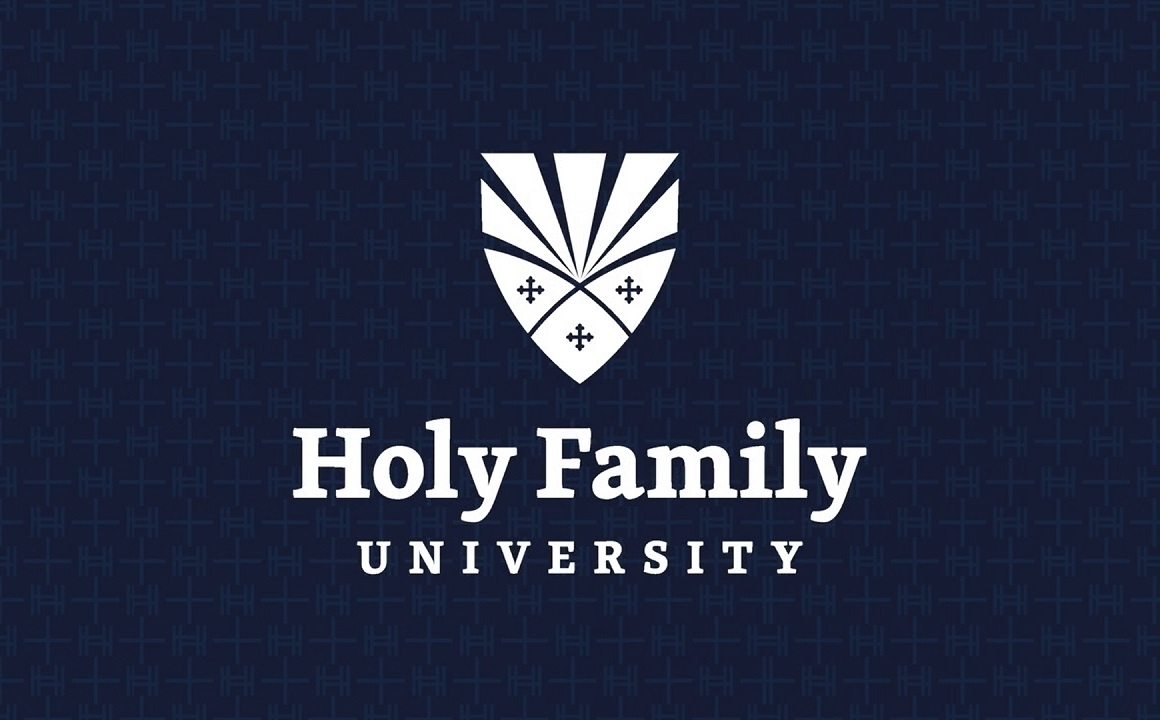 Holy Family University's Family Center was awarded a $5,000 grant by the Opus Foundation on April 26, 2018.
The grant will potentially be used to create a series of topics specifically of interest to Holy Family students adapting to university life, as well as after graduation.
"It was an unexpected blessing to learn that the Family Center had received this generous gift from the Opus Foundation," said Sister Angela Cresswell, CSFN, Director of the Family Center. "The grant will enable us to continue providing resources to empower families and to meet and adapt to the changes and challenges of our contemporary society. The Family Center has continued to grow over the years and I am excited about what is to come in the future."
The Family Center, sponsored by Holy Family University and The Sisters of the Holy Family of Nazareth, provides free workshops for adults during the fall and spring semesters. Both faculty and outside professionals volunteer time and expertise to provide educational resources that serve to enlighten families to adapt to changes in today's world.
According to the Opus Foundation's website, "Since its inception in 2000, the Opus Foundation has awarded grants totaling more than $34 million. In addition, we have a strong commitment to lending time and expertise to enhance the communities in which we live and work. With the help of our dedicated associates, we've impacted more than 110 communities. Through Opportunity and Impact Grants, the Foundation awards over $3 million annually to projects and programs that build our communities and make them better places to live, work and raise families."