Holy Family University Graduate Student Creates Key Materials for Grace Kelly Exhibit
Holy Family University Graduate Student Creates Key Materials for Grace Kelly Exhibit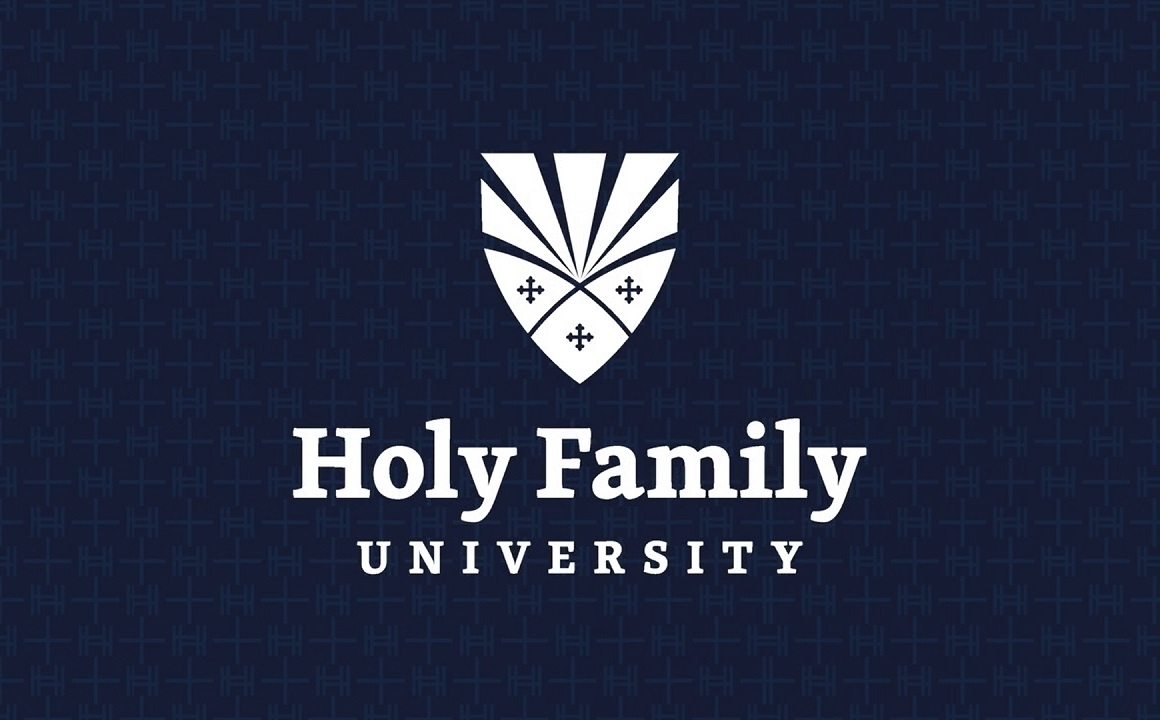 Cynthia Scott, graduate student in education at Holy Family University and art educator, has completed a seminal project about Grace Kelly at The James A. Michener Art Museum, located in Bucks County PA.
The upcoming exhibit, From Philadelphia to Monaco: GRACE KELLY- Beyond the Icon, follows the life and career of the legendary actress and princess, displaying letters, photographs, awards, clothing, and other artifacts.
Her research there has led to the production of a presentation that will be used by the museum as a docent marketing tool to advertise the Grace Kelly exhibition to perspective group tour opportunities. These materials will be presented and offered at the annual fall Educator's Open House to be held on November 7, 2013, at the museum. The open house will include a tour of the exhibition and permanent museum collections, as well as free resource materials for the Grace Kelly exhibition to bring back to the classroom.
At the open house, Scott will be presenting the curriculum she has prepared for teachers. Scott researched, wrote, and developed pre- and post-visit curriculum-related activities for student use in grades K-12 in conjunction with this exhibition. This curriculum provides students and teachers with the opportunity to make interdisciplinary connections while fulfilling the Common Core Standards and 21st Century Learning Skills.
Her work at the Michener Museum has also included teaching manuals for the museum's Traveling Trunk outreach program based on internationally known woodworker, George Nakashima. Visitors can experience the work of Nakashima in the installation The George Nakashima Reading Room.